MAPPA Lab
Digital Methodologies APPlied to Archaeology
MAPPA is a Laboratory of the Department of Civilisations and Forms of Knowledge of the University of Pisa, Italy. It develops digital Methods APPlied to Archaeology and among the other things, it deals with Open Data, Data Analysis, Artificial Intelligence and GIS.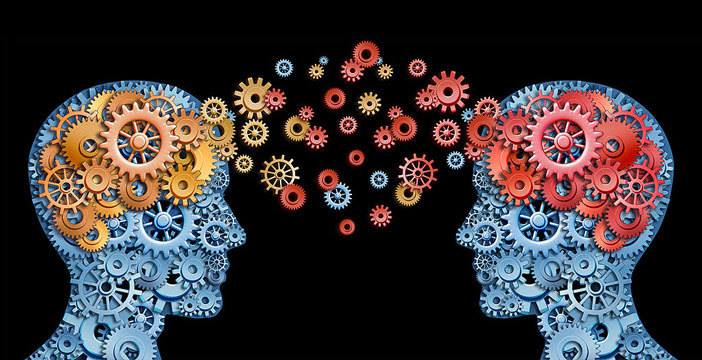 The MAPPA Laboratory promotes and coordinates interdisciplinary projects at national and international level.
A team of specialists, together with operators and professionals from other disciplines, leads projects strongly innovative ranging from spatial analysis, digital archeology to Big Data and the application of deep learning systems to archeology.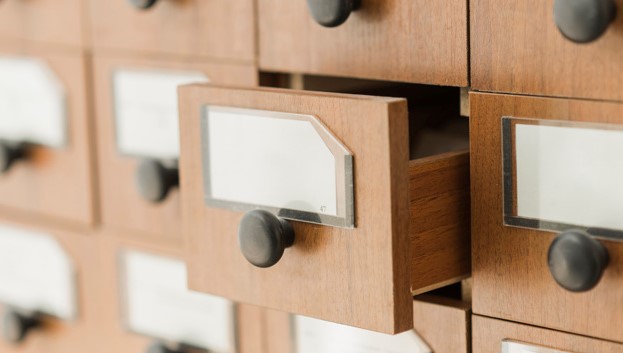 In a discipline based on destructive methods, the lack of information sharing not only inhibits research, but also represents a loss of irreplaceable cultural and historical knowledge. The MAPPA Laboratory has always embraced the Open philosophy and boasts the creation of MOD, the first Italian Open-Data repository.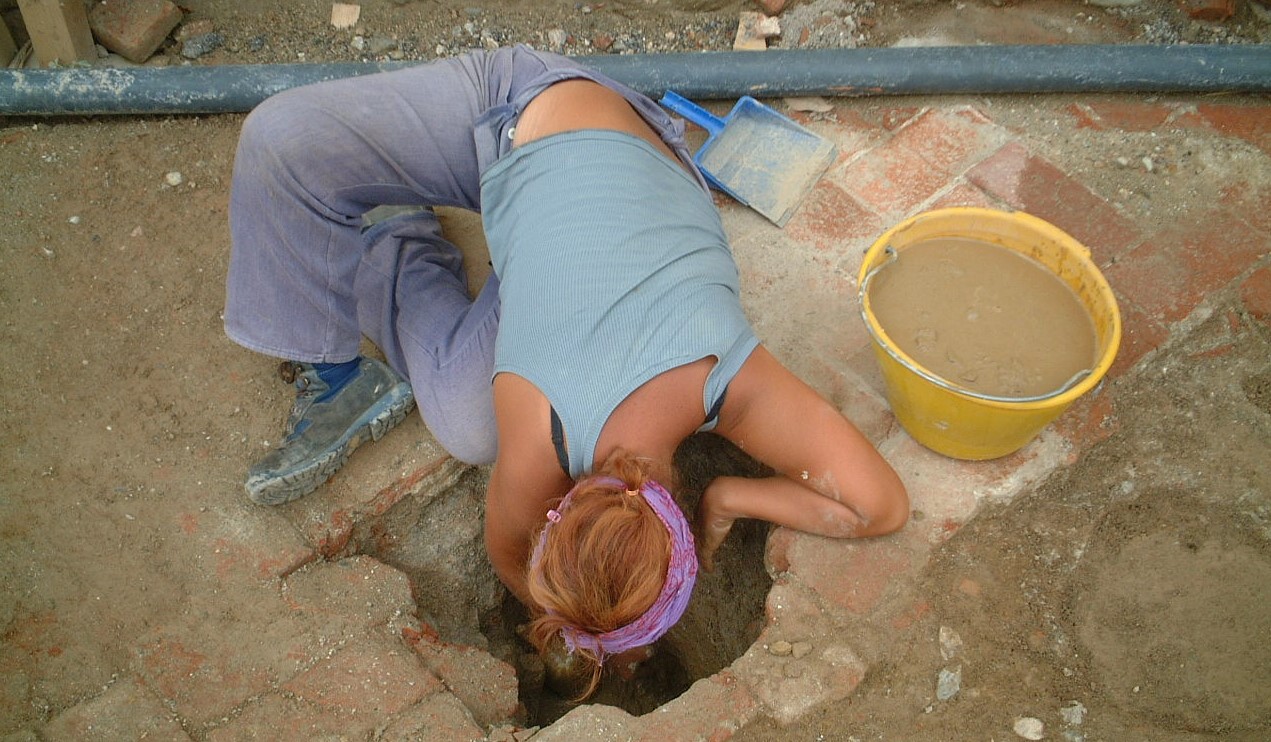 The MAPPA laboratory guarantees a solid experience in the elaboration of ARCHeological Impact Assessment (VIArch), carried out through the integrated approach of archaeological methodologies and techniques: from bibliographic and archive research to aerophoto interpretation, from stratigraphic readings to analysis with GIS software.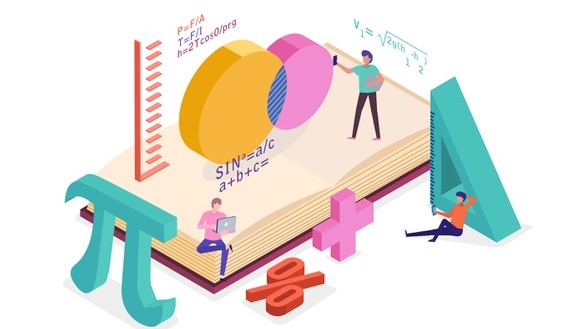 Registration, management and mathematical analysis of archaeological data
Analyze the transformations of the territories over the centuries by crossing the archaeological, historical, geological and geomorphological sources. Understanding the spatial organization and zoning of historical cities that overlapped over time and that today are buried or only partially visible, to create predictive maps of archaeological potential through the use of GIS tools and numerical analysis processes. Interdisciplinary approaches for the evaluation of archaeological potential: the MAPPA laboratory has a great tradition of research in the archiving and categorization of archaeological data, up to their analysis through GIS tools and mathematical/statistical methods, aimed at the predictive calculation of archaeological potential.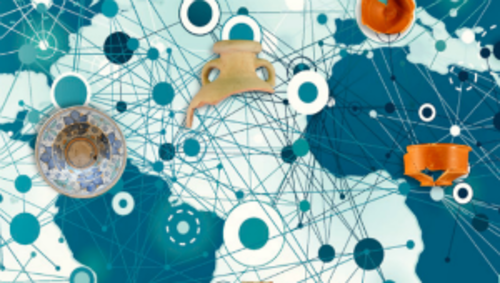 Archaeological Big Data
Big Data allow us to learn things impossible to understand using small amounts of data, thanks to the potential offered by software, hardware and algorithms. Their use requires a new archaeological approach: managing large amounts of data, accepting complexity, moving from causality to correlation. Big data inform, expose schemes for archaeological interpretation, are a resource and a tool: data mining, text mining, data visualization, quantitative methods, image processing, etc. help to understand complex archaeological information. Big Data open up new and unprecedented opportunities to read the great historical phenomena, allowing us to re-establish the social role of archeology.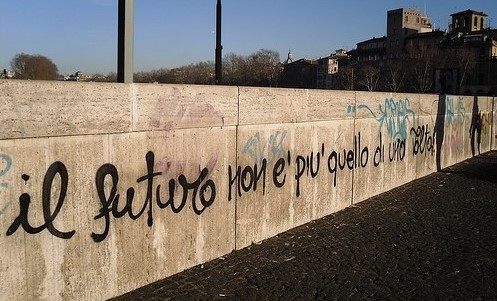 Communication, dissemination and teaching of archaeological data
The MAPPA Lab has always paid attention to communication planning, developing strategies aimed at reaching different public targets in order to facilitate the understanding of scientific concepts and encourage collaboration with researchers outside the laboratory. Thanks to the use of different media, communication tools, and the collaboration with professionals in various sectors, MAPPA Lab carefully plans communication and dissemination for each research project.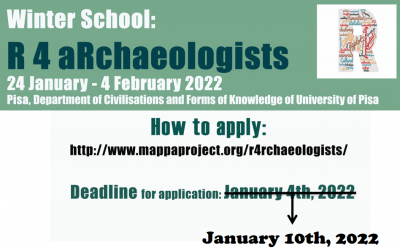 Deadline for application to "R for Archaeologists" Winter School has been extended to January 10-th, 2022! Check out this and other updates at http://www.mappaproject.org/r4rchaeologists/
read more