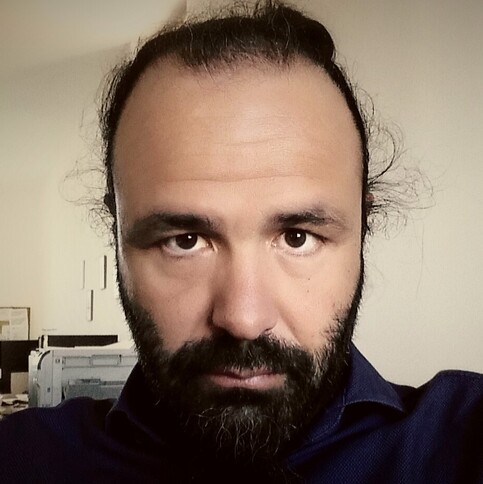 Gabriele Gattiglia
I am an Assistant Professor in Archaeological Method and Theory. My fields of interest are data analysis, urban archaeology, GIS, open data and Artificial Intelligence applications in Archaeology. I have been P.I. (2007 – 2015) of the archaeological project "Castle of Montecastrese and Medieval Versilia Project". I conducted as director 12 archaeological excavations and four archaeological surveys. I participated in more than 100 archaeological excavations.
I coordinated the H2020 ArchAIDE Project (ww.archaide.eu).
gabriele.gattiglia@unipi.it
+390502215228
https://pisa.academia.edu/GabrieleGattiglia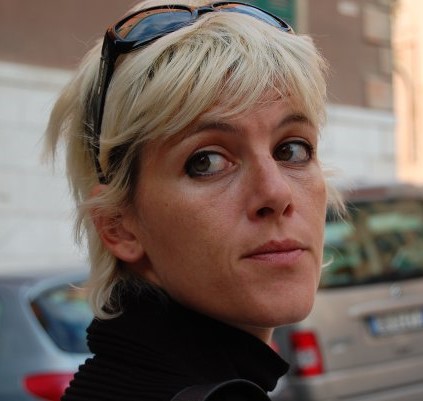 Francesca Anichini
Field archaeologist (and not), project & communication manager, she is passionate about methodological issues, devoted to the Open philosophy and in love with contemporary archaeology. Francesca is one of the founders of MAPPALab, where she has been working since 2010. Moreover, Francesca is one of the creators and developers of MAPPA, ArchAIDE, MAGOH and MOD (MAPPA Open Archaeological archive) projects. She edited the DataBook series and teaches "European archaeology, communication and design" at the Specialization School in Archeology of the University of Pisa.
+390502215817
https://pisa.academia.edu/FrancescaAnichini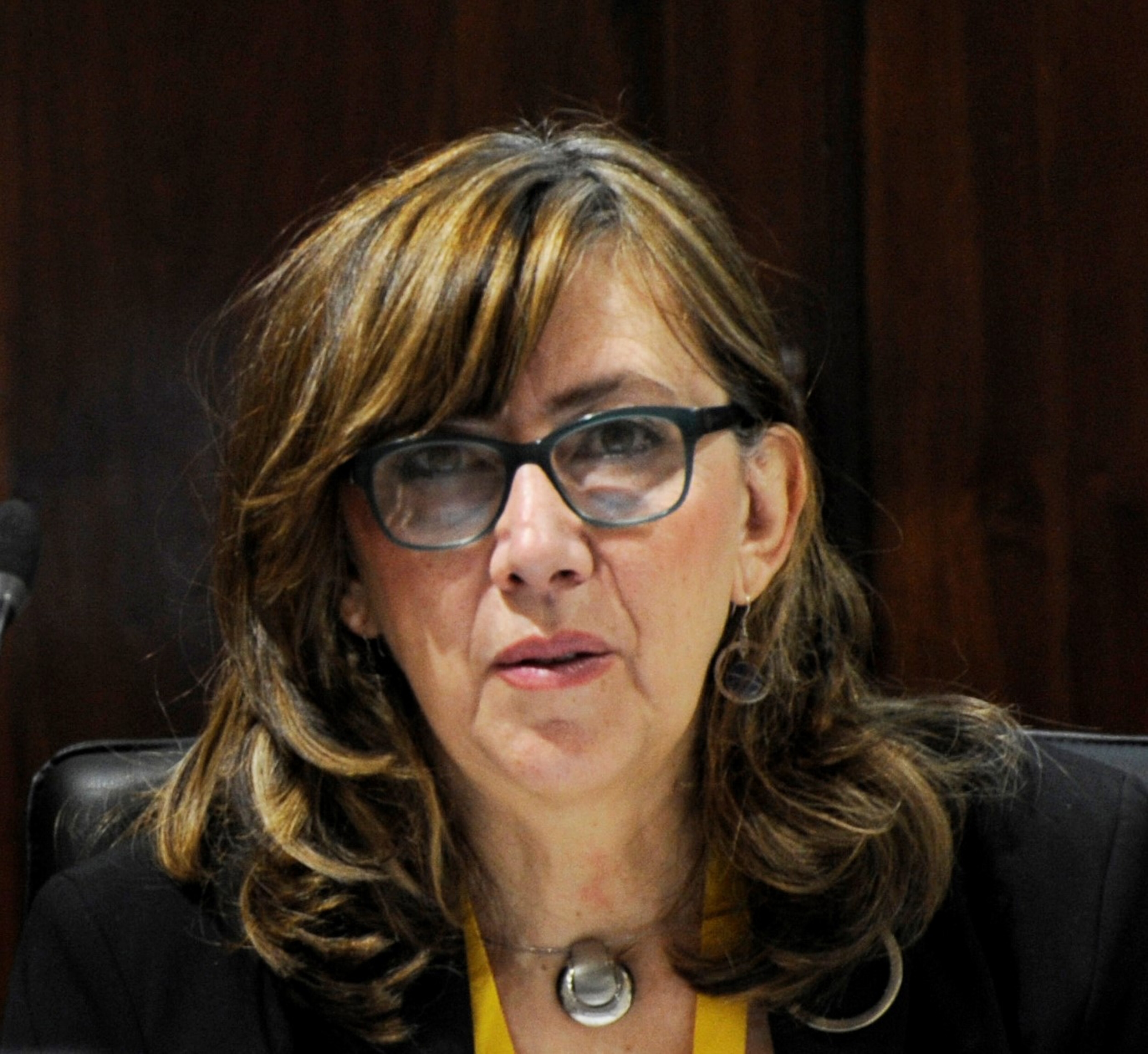 Maria Letizia Gualandi
M. Letizia Gualandi is full professor of Classical Archaeology at the University of Pisa, where she is also Director of MAPPAlab. She has been PI of MAPPAproject (Methodology Applied to Archaelogical Potential Predictivity) and of ArchAIDE Project (Archaeological Automatic Interpretation and Documentation of cEramics), founded within the European Union's Horizon 2020 research and innovation programme. She is member of the Technical and Scientific Committee of the Italian Ministry of Cultural Heritage (MiBAC) and member of editorial board of the journal Studi Classici e Orientali and Ricerche di storia dell'arte.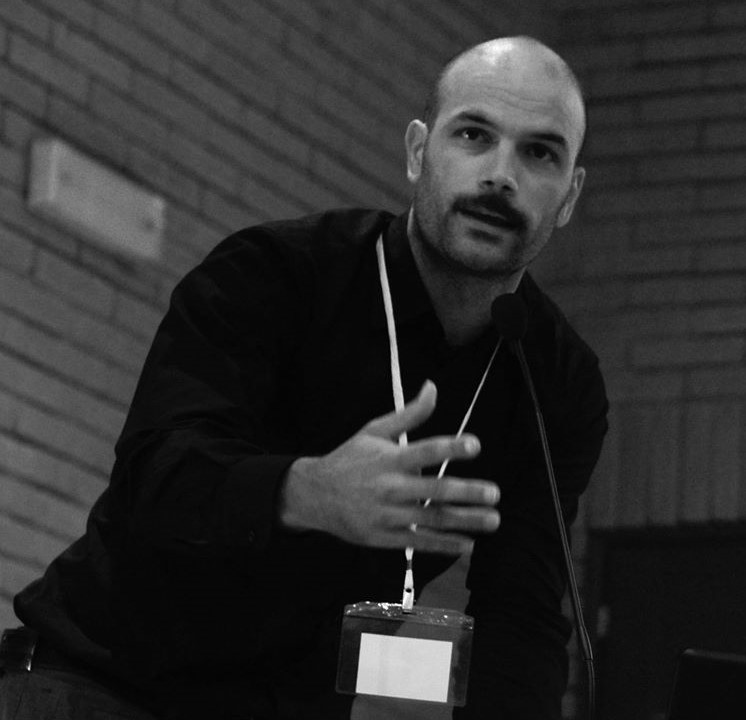 Nevio Dubbini
Nevio is Ph.D. in applied mathematics. He has gained a long-standing experience in mathematical and statistical modelling, machine learning and data analysis software, applied to a variety of sectors, spanning from humanities to social and life sciences, healthcare and IT. He runs Miningful Studio, a company operating in the area of artificial intelligence, data science, and statistics, specialized in extracting and processing hidden information in the complexity of data. When not dealing with numbers, he is a happy daddy, a song-writer and a sommelier.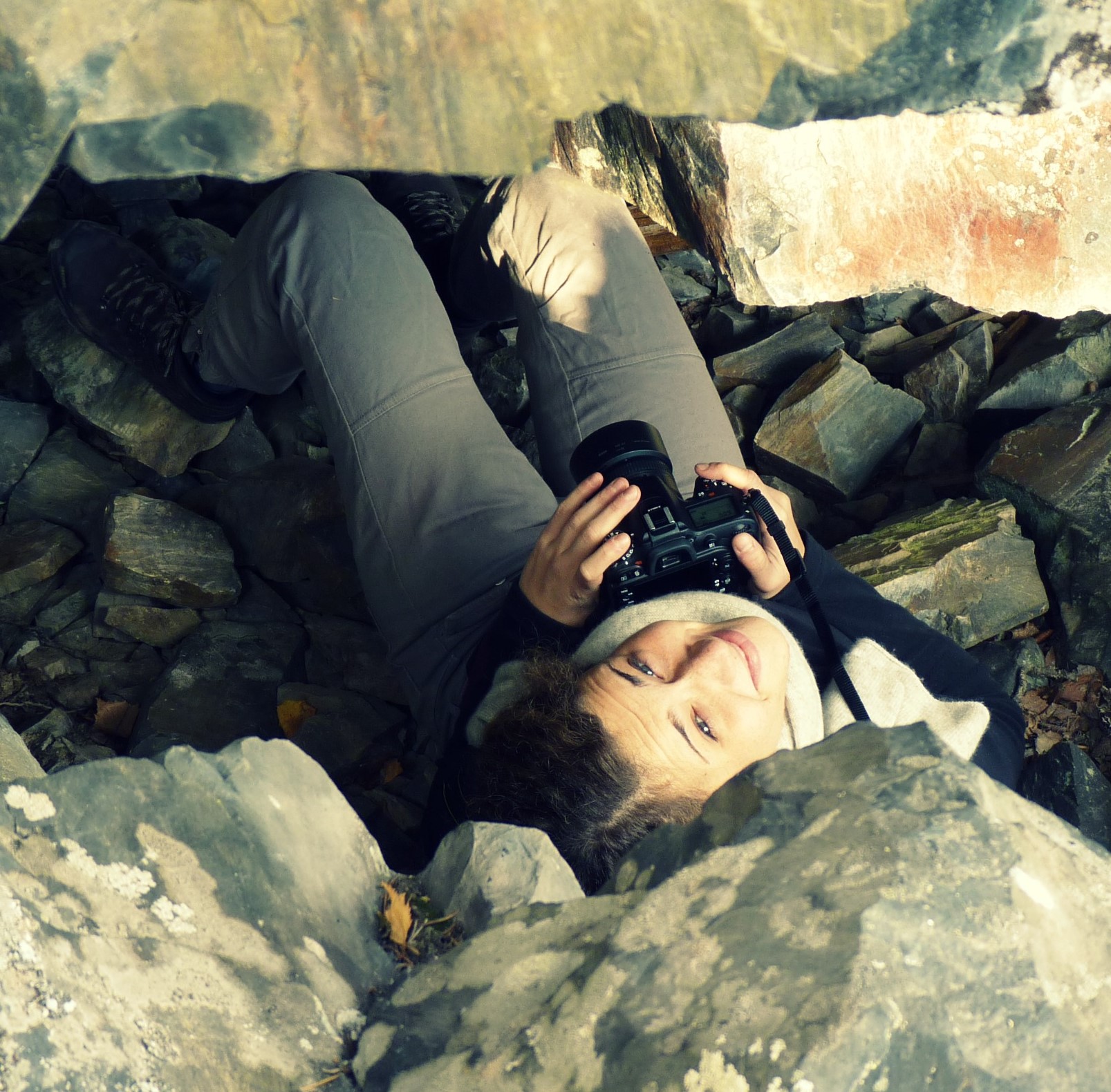 Claudia Sciuto
Since her MA in Archaeometry, Claudia developed a singular enthusiasm for stone artefacts and building materials. After spending 5 years in the North, obtaining a PhD in environmental archaeology at Umeå University (Sweden) and collaborating with the National Museum in Copenhagen, she is now back to the warm Mediterranean. Claudia is a research fellow in archaeology working on the development of new protocols for non-destructive characterization of building materials, such as NIR spectroscopy, hyperspectral imaging and portable XRF.
clo.sciuto9@gmail.com
https://pisa.academia.edu/ClaudiaSciuto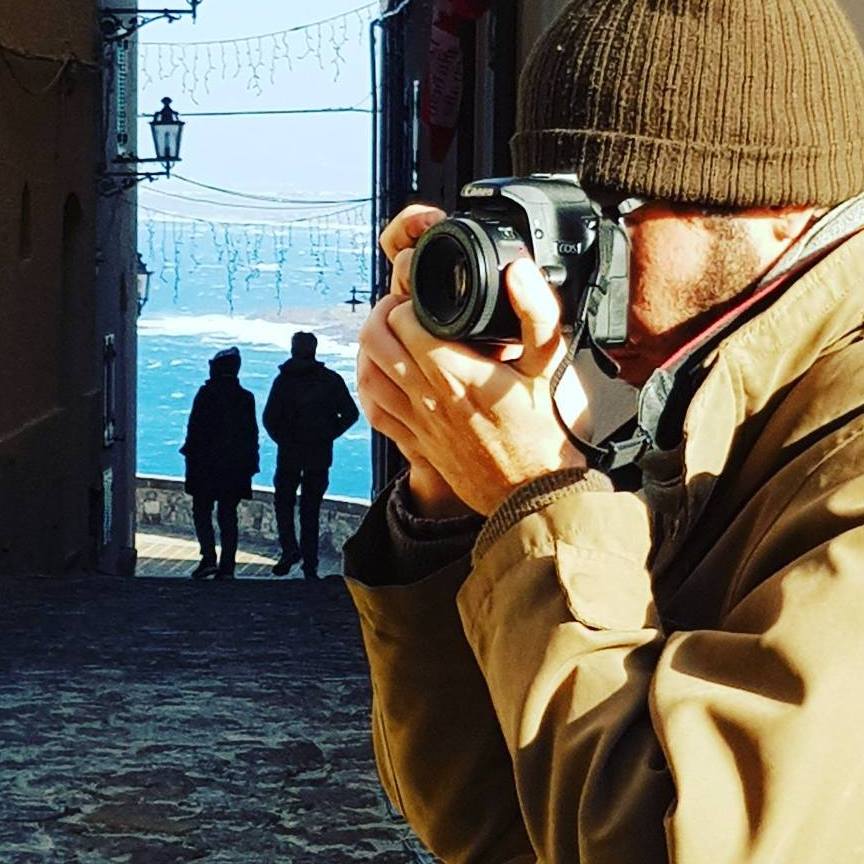 Antonio Campus
Archaeologist, trained in Methodology of Archaeological Research and Architecture and Urbanism of the ancient world. My interests focus on Roman archaeology and the application of digital methods to Urban and Landscape archaeology. I'm passionate about field archaeology but I spend much more time in front of my computer working on my PhD thesis.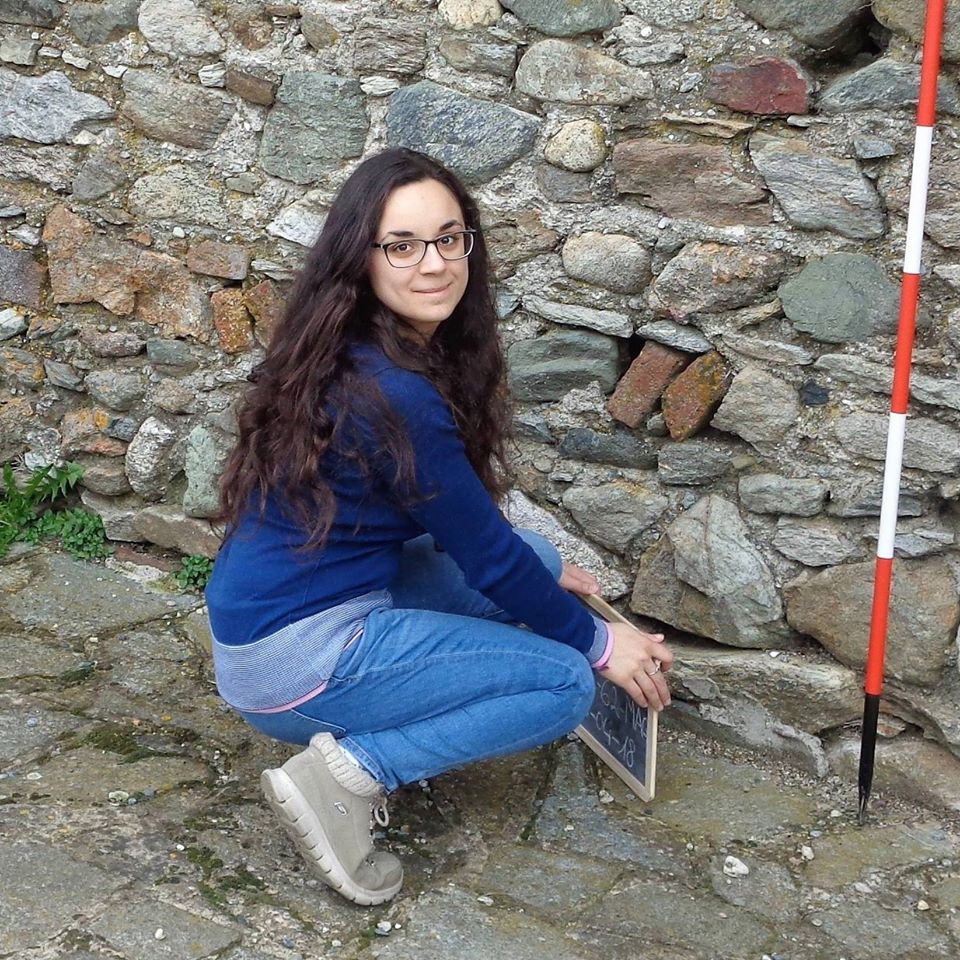 Sara Roberto
After her high school diploma in Computer Science Sara graduated in Cultural Heritage at the University of Turin. Next she took the master's degree in Medieval Archaeology in Pisa, expressing her interest in architectural archaeology. Then she attended the School of Specialization in Florence. Since her early years in Pisa she has participated in the activities of the MAPPA Laboratory, first through internships and then as an external collaborator. She has alaways tried to combine her two passions, archaeology and computer science. This prompted her to deal with GIS, 3D modeling and database.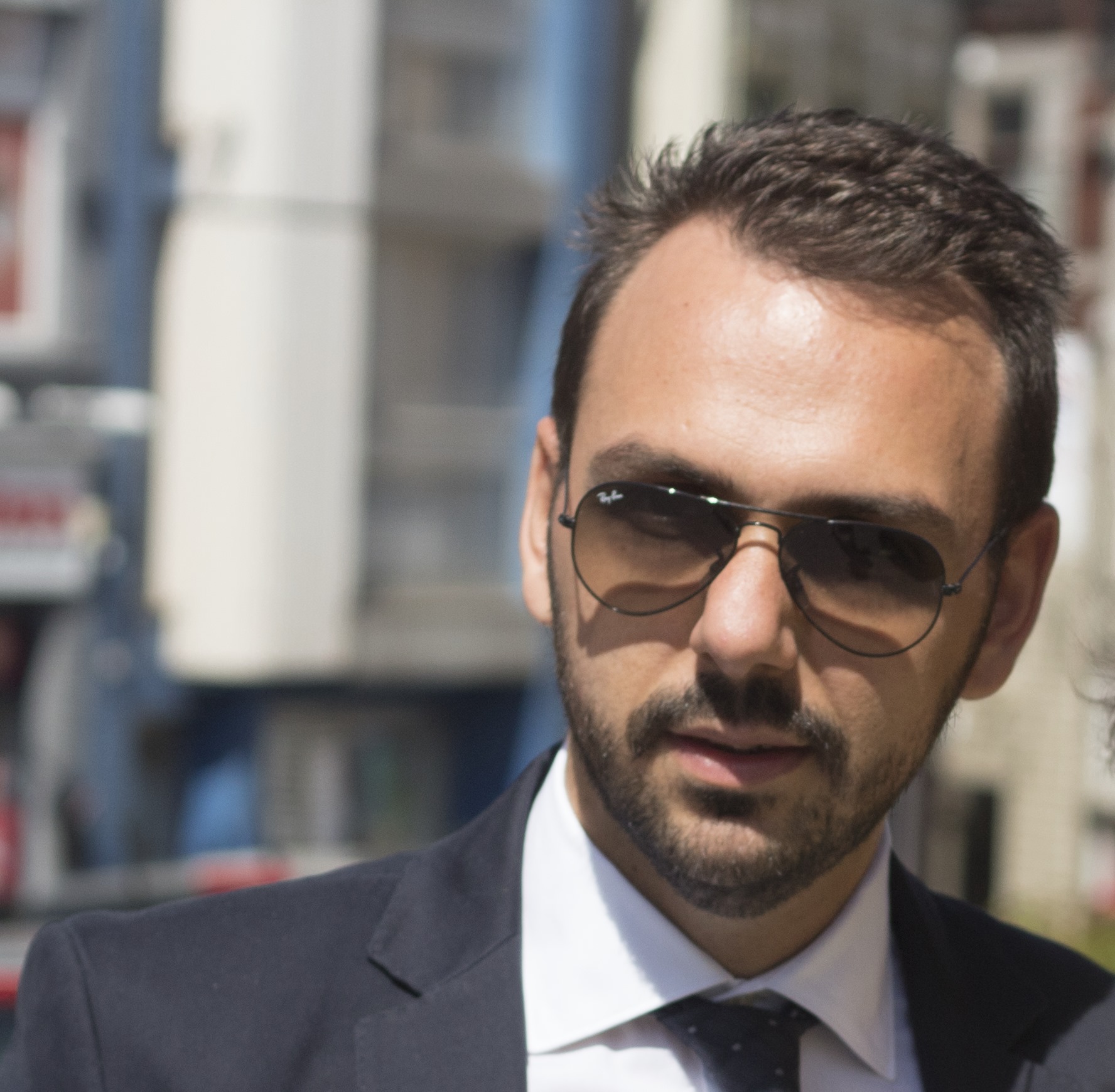 Riccardo Montalbano
Archaeologist with specialism in Ancient Topography, I studied at the University of Rome and Southampton and then I obtained a Joint Doctorate (Ca' Foscari – Venice and Tübingen). In addition to my research activities, I have always had many field experiences, collaborating with Italian and foreign teams in contexts of great interest, both in Italy and abroad. My research interests are wide, encompassing ancient urbanism, landscape archaeology and all the digital solutions for Cultural Heritage.
ricca.montalbano@gmail.com
https://riccardomontalbano.academia.edu/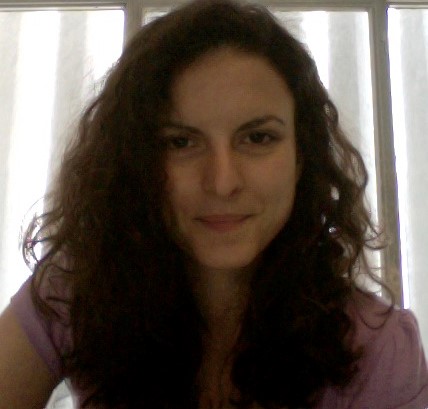 Antonella Rosa Saponara
Freelance archaeologist, her academic career has developed between different Universities
(Florence, Pisa, Leicester-UK, Lecce), attending numerous excavation campaigns in Italy and
abroad (Turkey, Malta). She has analyzed various aspects of Archaeology, from Eastern to Magna Graecia; at last, she obtained the Ph.D. at the University of Salento by studying a Phoenician-Punic context in Malta. Her interests are related to computer science in archaeology, iconography, and mythology.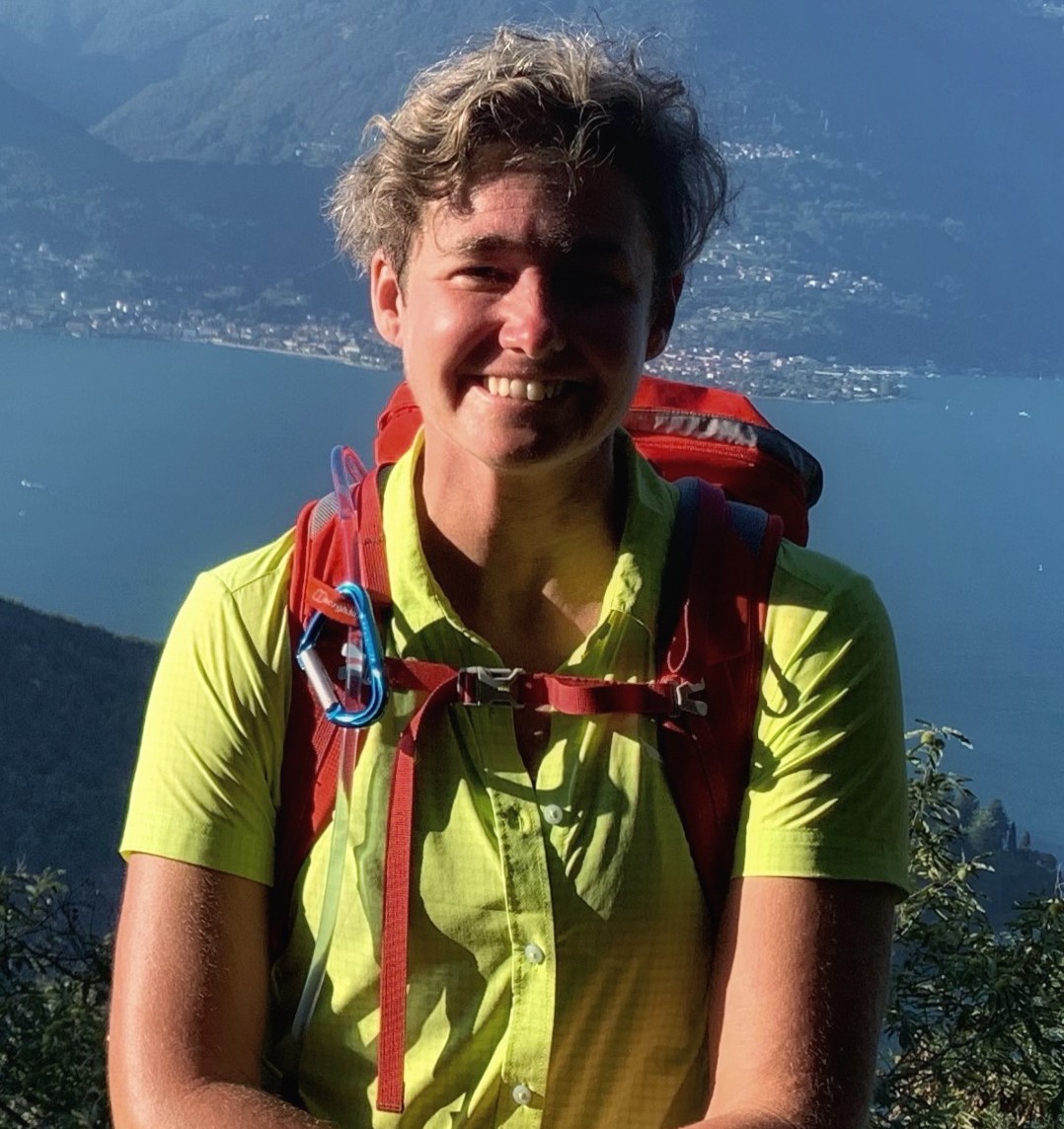 Sara Zanni
After graduating in Archaeology at the University of Milan in 2009, I achieved a Master in Geotechnology Applied to Archaeology at the University of Siena in 2010, after which I started a collaboration with the Institute for Technologies Applied to the Cultural Heritage of CNR (2010-2012). IN 2014 I completed my PhD at the University of Milan, with a thesis entitled "The Villa dei Volusii Saturnini in Lucus Feroniae, digital environments for the archaeological research", under the direction of Prof. Fabrizio Slavazzi. In 2015, I won an Individual Marie Skłodowska Curie Fellowship for the development of the RecRoad Project (http://reconstructingromanroads.wordpress.com) at Université Bordeaux Montaigne, which ended in 2018. Up to today, I've kept working on historical road networks, technologies applied to archaeology and the development of a cultural and sustainable tourism.