The essence of environmental archeology is an horizontal approach to the study of human communities and their relationships with non-humans, within their ecological niches. Rooted in the theoretical framework of political ecology, environmental archeology is based on the combined and diachronic analysis of environmental proxies that allow us to define the relationships between the various agents in ecological systems.
The laboratory promotes projects in which the study of traditional practices of human communities takes place through the application of protocols that incorporate archeology, paleoecology and ethnography. The research is developed above all as a theoretical and methodological endeavour, through a shared reflection on ethical approaches to environmental archaeological research to overcome the dualistic and hierarchical vision of the relationship between man and nature. The development of methods for the in situ analysis of the archaeological record also makes it possible to aim at the democratization of scientific practice and its integration into archaeological research in the field.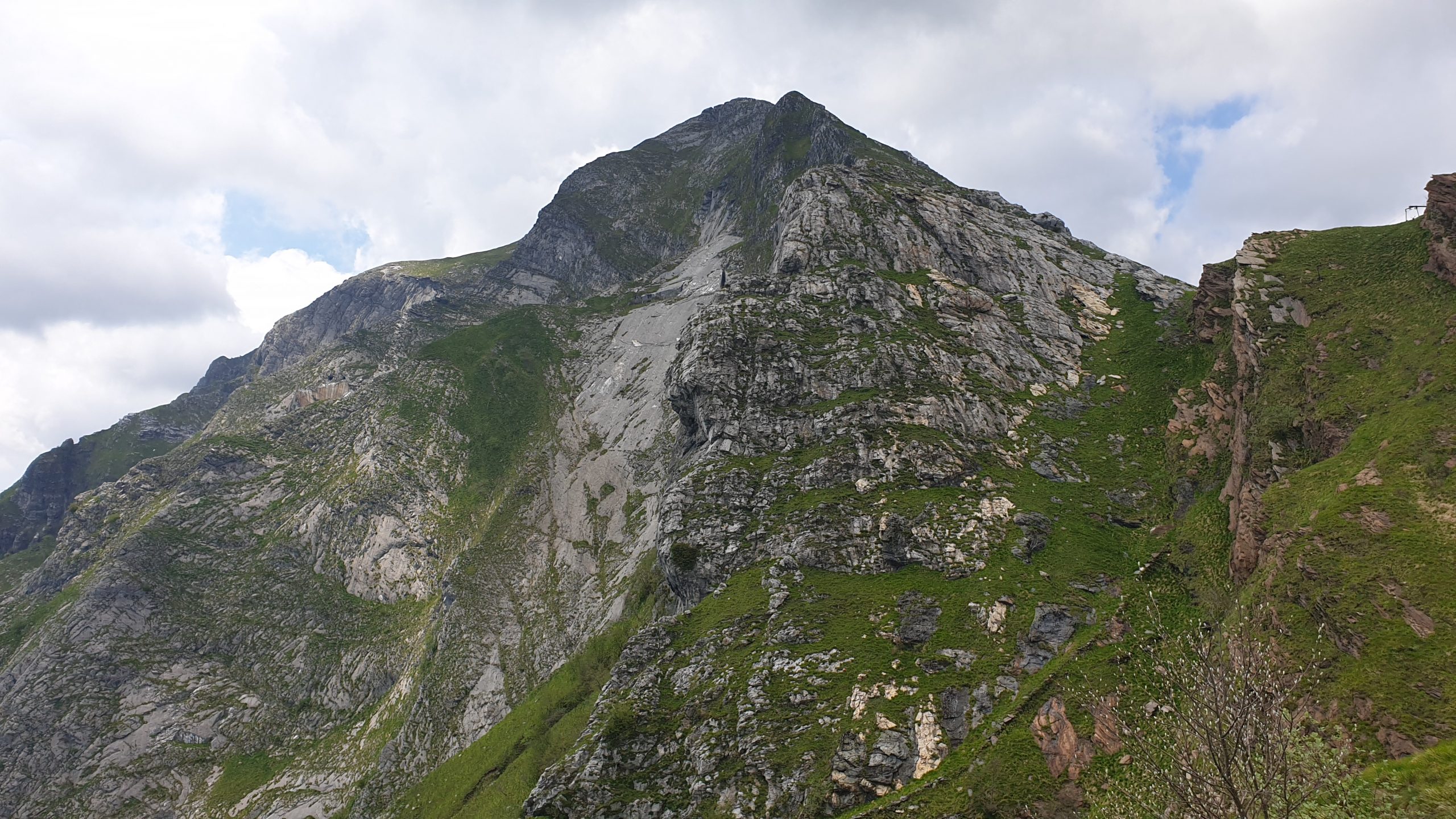 Forsaken ecologies (2022-2024)
The combined analysis of the material traces of anthropic activities, of the located knowledge of local communities and the paleoenvironmental evolution of the territory, constitutes a powerful resource for the promotion of policies for a sustainable management of mountain areas.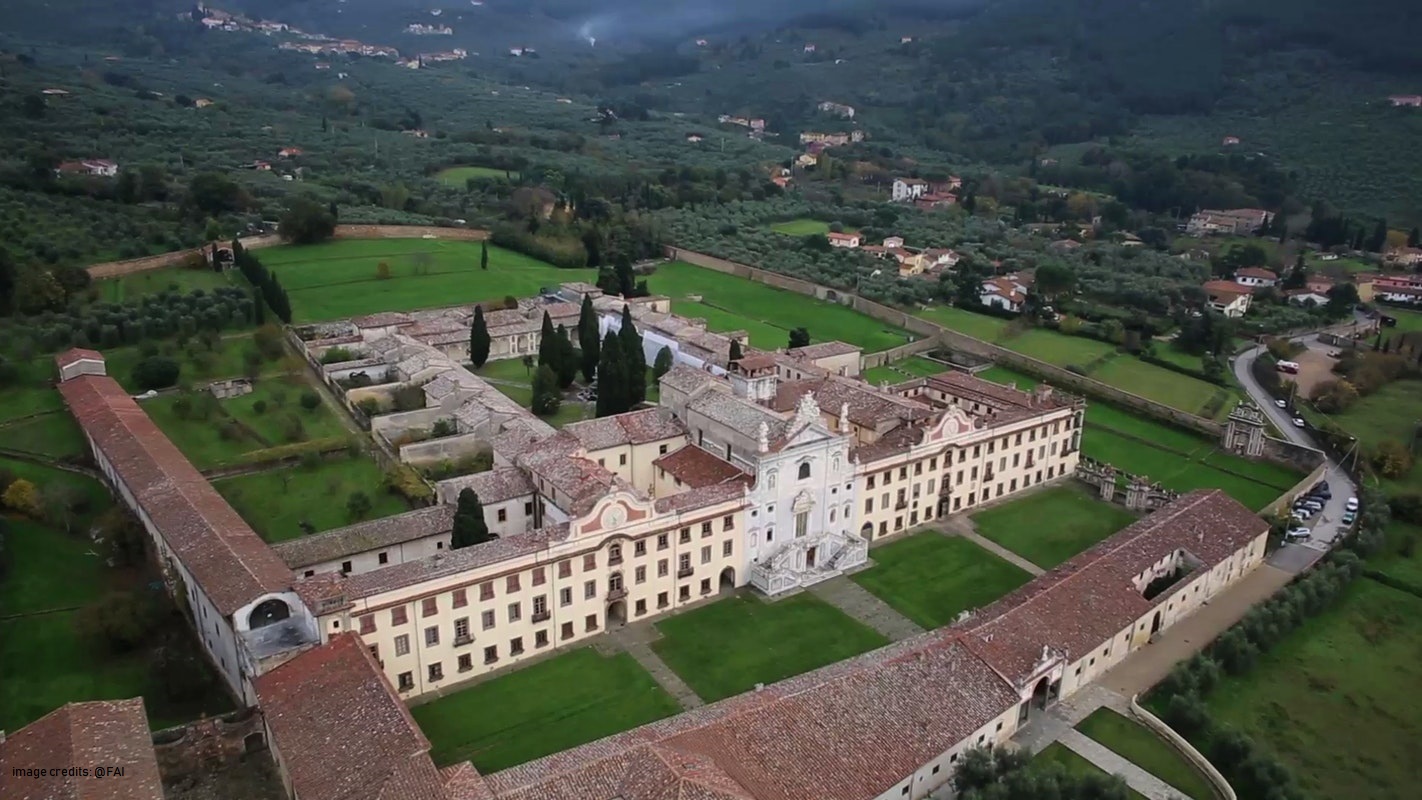 Garden archaeology at Certosa di Calci (2017- on going)
The University of Pisa, through a large consortium of its departments, has activated a large program of conservation and enhancement of the Certosa di Calci complex and its museum poles.
The MAPPA Laboratory will focus on the Archaeological Impact Assessment (VIArch) and on the collection and management of all the archaeological data of the territory of the Municipality of Calci.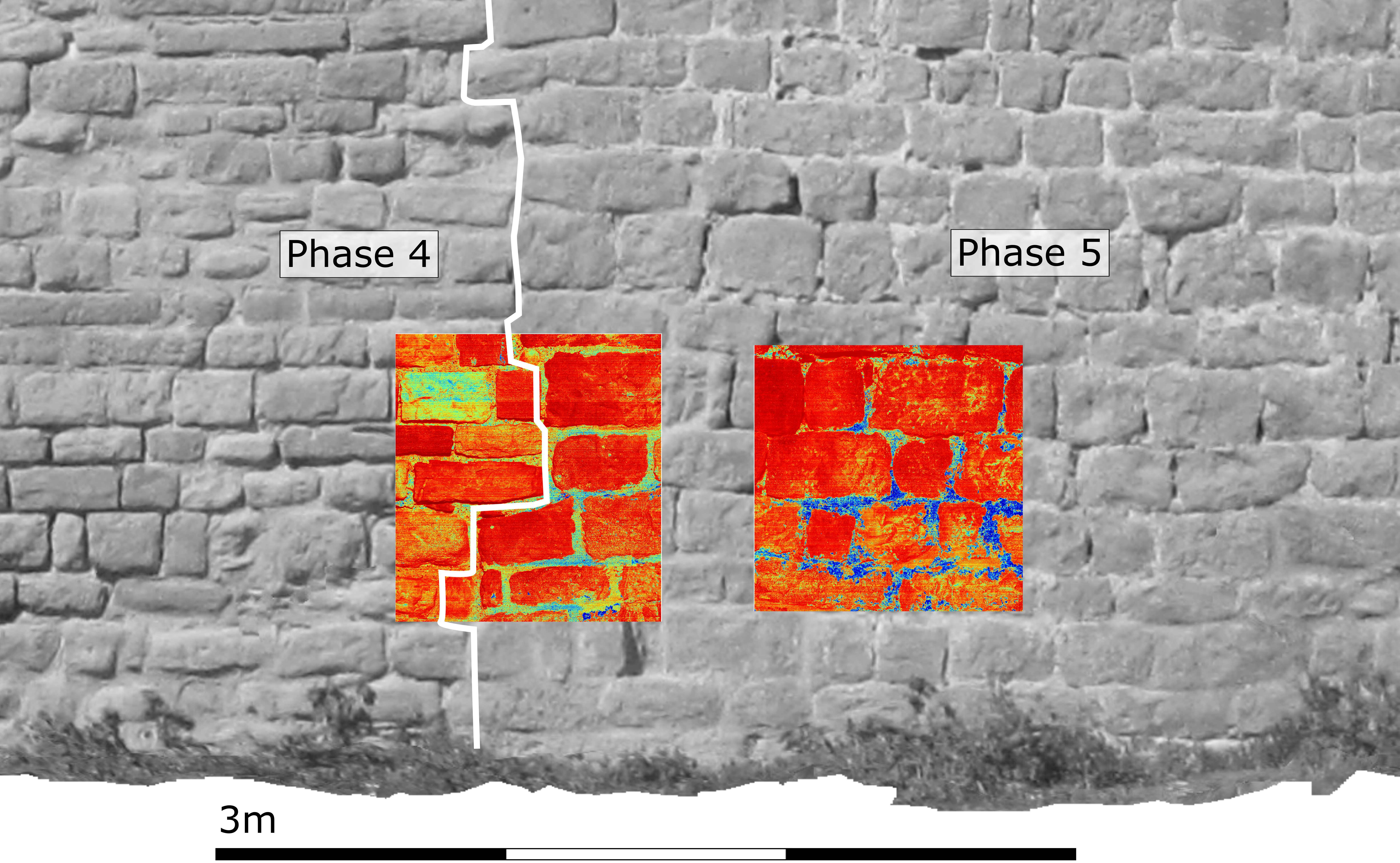 The invisible cities (2019-2022)
The aim of the project is to investigate the transformations of the urban space of the city of Pisa during the Roman period and the late antiquity (3rd century BC – 5th century AD), by means of archaeometric analysis on building materials.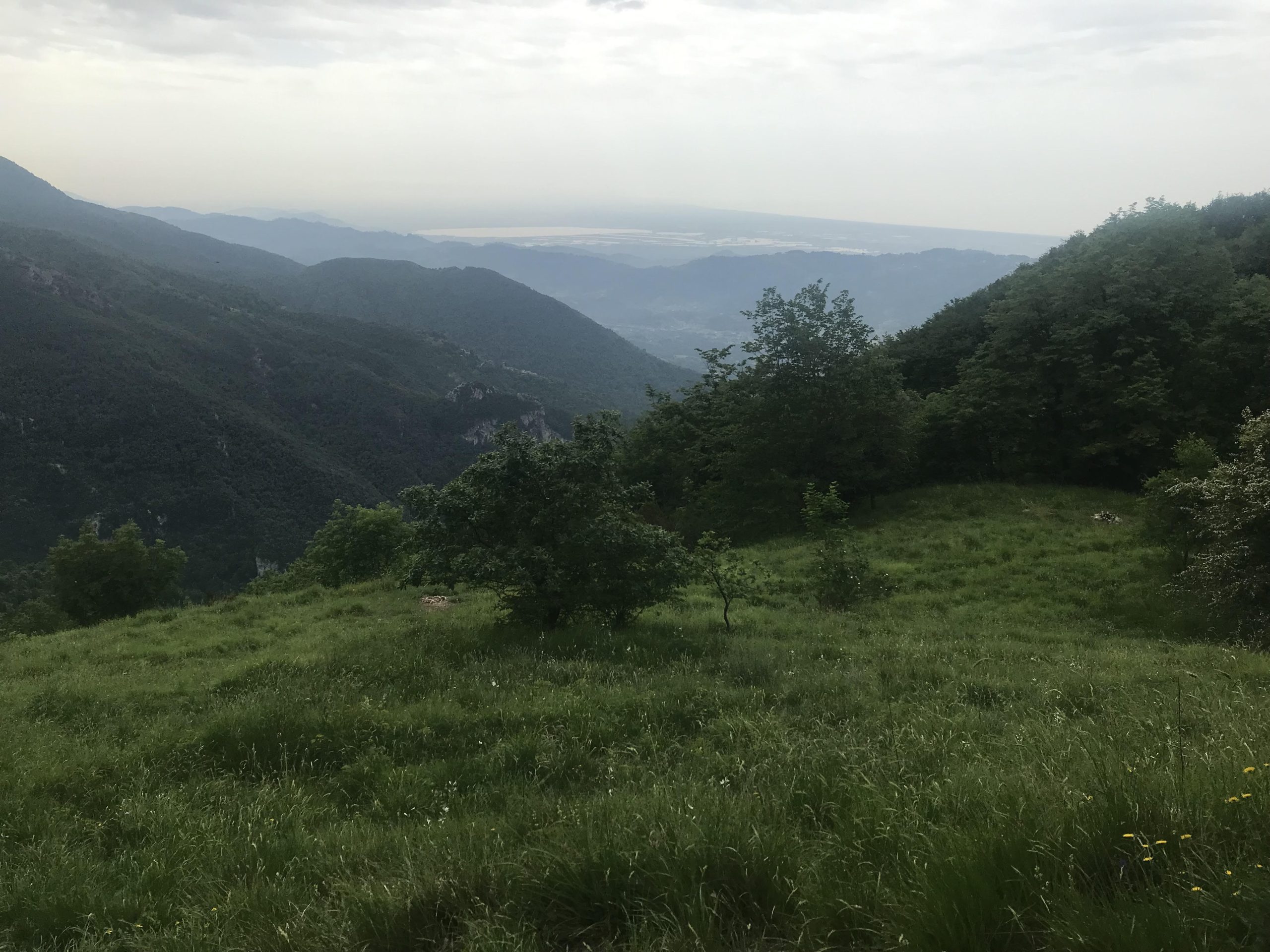 Resurgences: exploring the ecologies of abandonment
The purpose of the teaching project is to introduce students to the diachronic study of the abandoned landscapes of the Apuan-Versilian area, exploring the places of "resurgence", or those areas that have been the scene of economic and subsistence activities and which are now abandoned.