ARAM – ARchaeologies of Abandonment on the Middle Mountain (2022-2024)
The "mid-mountains" are those areas that are not strictly hilly or with high altitudes, where the habitable space represents a dialectical mediation in the changing physical conditions. It is a multifaceted and polysemic place, in a strong relationship between natural and cultural mountains. These places result from overlaying of abandonments that have registered its economic-social marginality.
The ARAM project proposes investigating these areas through an archeo-anthropology approach to the abandonment aimed at revitalizing what has been neglected, with a look at the remains of the past outside the classic idea of heritage. Abandonment is a characterizing element space, which from private become public, to explore alternative designers. As a promoter of maintenance experiences, new maps, and broader projects, the abandonment is a collective asset.
The project's study area is the Versilian side of the Alpi Apuane. This territory well represents the mid-mountain. It has been marked by nazi-fascist massacres, partisan war, mining activities, depopulation dynamics, and economic transformations. It was affected by the urban centralization in the plains and the imposition of coastal tourism.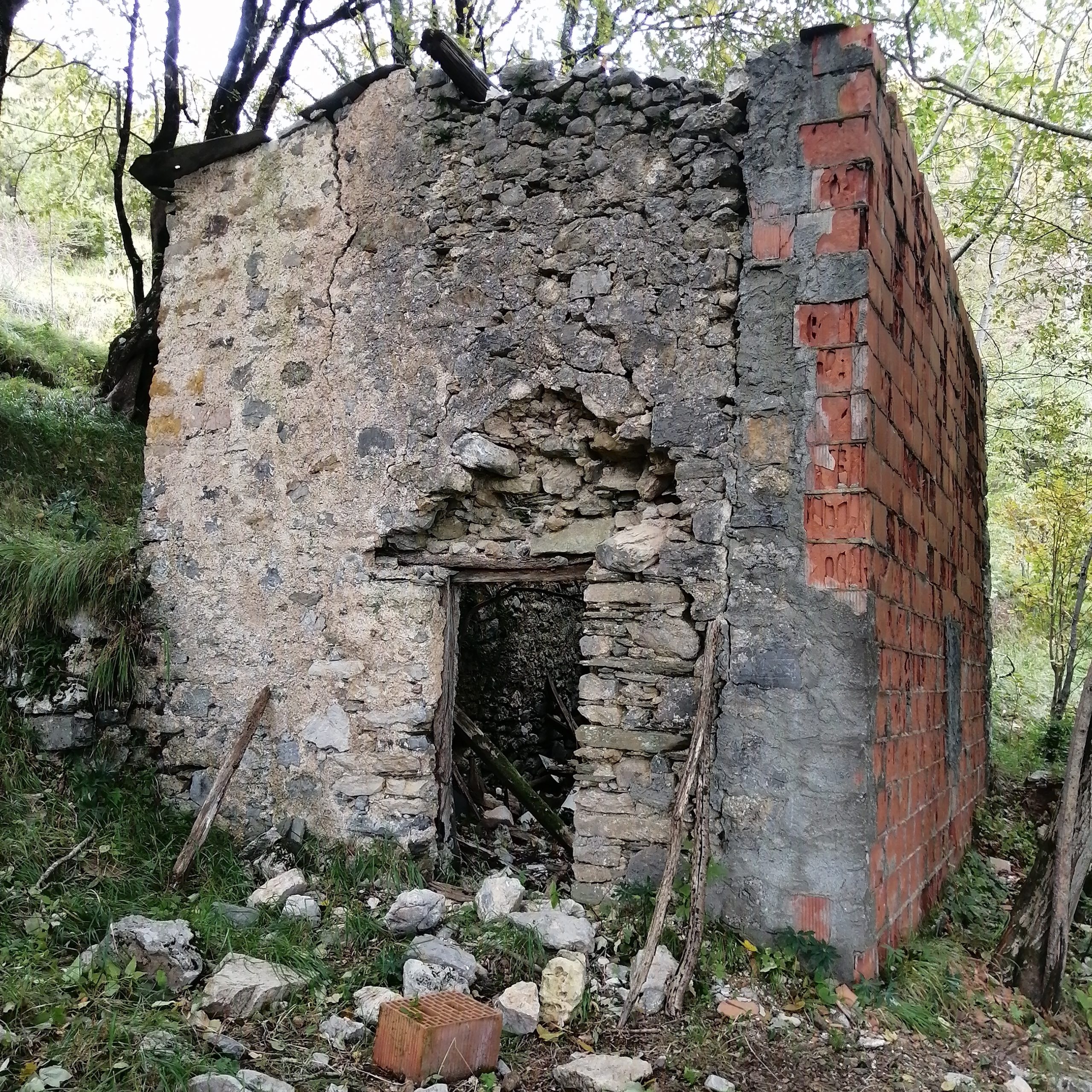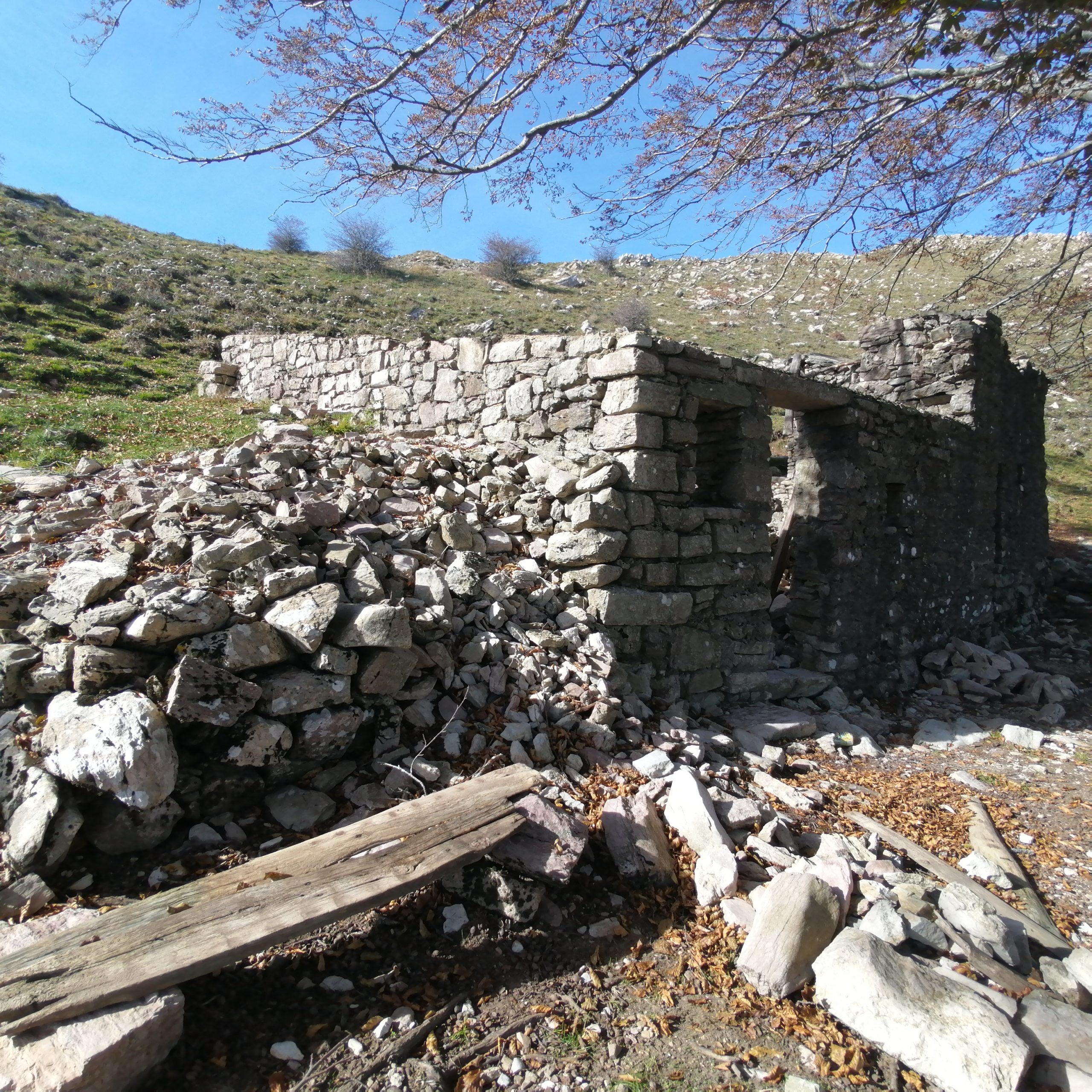 Aim and outcomes
The project aims to provide a dataset and a transdisciplinary methodology to apply for territorial regeneration. The archaeological and anthropological analysis will highlight renegotiations between human communities and the environment through a diachronic excursus of the abandonment dynamics.
The project will achieve this objective through interrelated tasks.
– the collection of the archaeological legacy data in the MAPPA online platform, as an open repository for new territorial regeneration actions;
– mapping of the material traces of the modern and contemporary age through archaeological field survey, which will favour the understanding of the dynamics of population and abandonment, with a new perspective of enhancement and reorganization of cultural resources;
– collection, description, and anthropological analysis of written and oral, to draw community maps for the reading and representation of the historical, social, and cultural dynamics. These dynamics transformed the mountain landscape into a resource through the perception, memory, and experiential baggage of those who live and frequent the territory.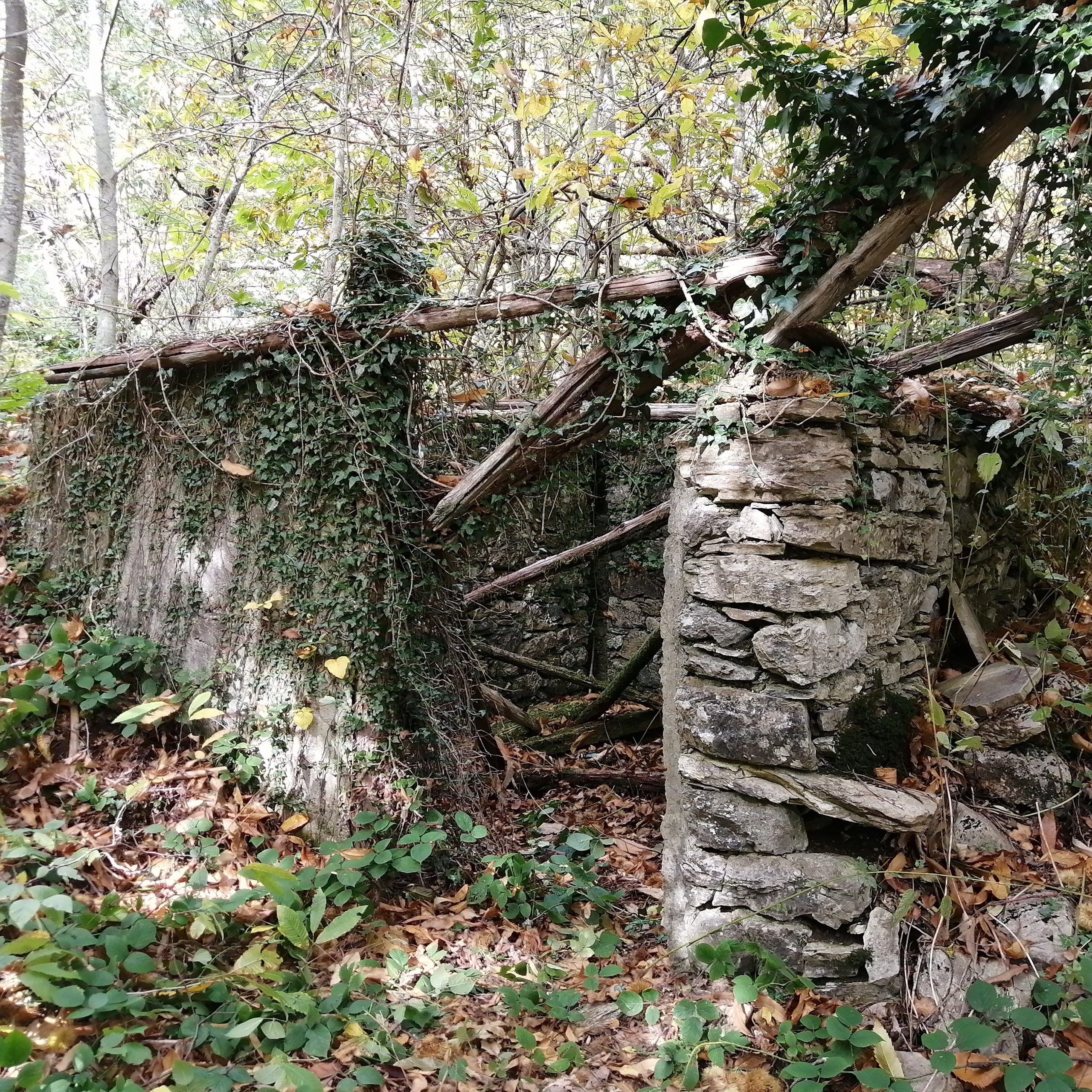 Team
Principal Investigator: Gabriele Gattiglia – Unipi
Project coordinator: Francesca Anichini – Unipi
Anthropological coordinator: Caterina Di Pasquale – Unipi
Coordinator of video documentation: Nicola Trabucco – Unipi
Team: Maria Letizia Gualandi, Fabio Dei, Andrea Ventura, Salvatore Basile – Unipi
SABAP-LUMS: Giulia Picchi
Parco Regionale Alpi Apuane: Antonio Bartelletti
Fondazione Terre Medicee: Debora Simonelli
Civico Museo Archeologico Camaiore: Marzia Bonato
Istituzione Parco Nazionale della Pace di Sant'Anna di Stazzema: Michele Morabito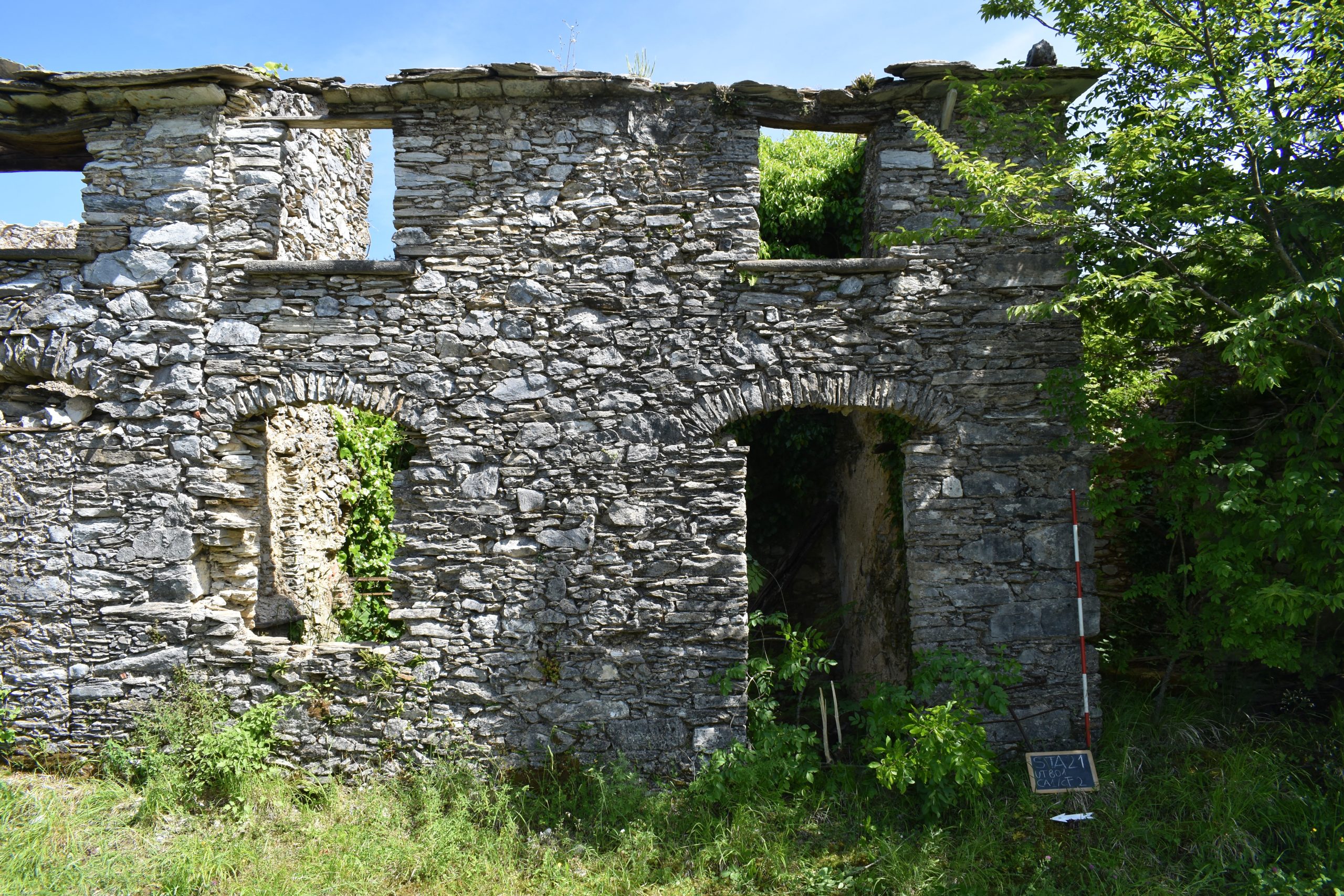 Gli Assegni di Ricerca in ambito culturale sono finanziati con le risorse del POR FSE TOSCANA 2014-2020 e rientrano nell'ambito di Giovanisì (www.giovanisi.it), il progetto della Regione Toscana per l'autonomia dei giovani.