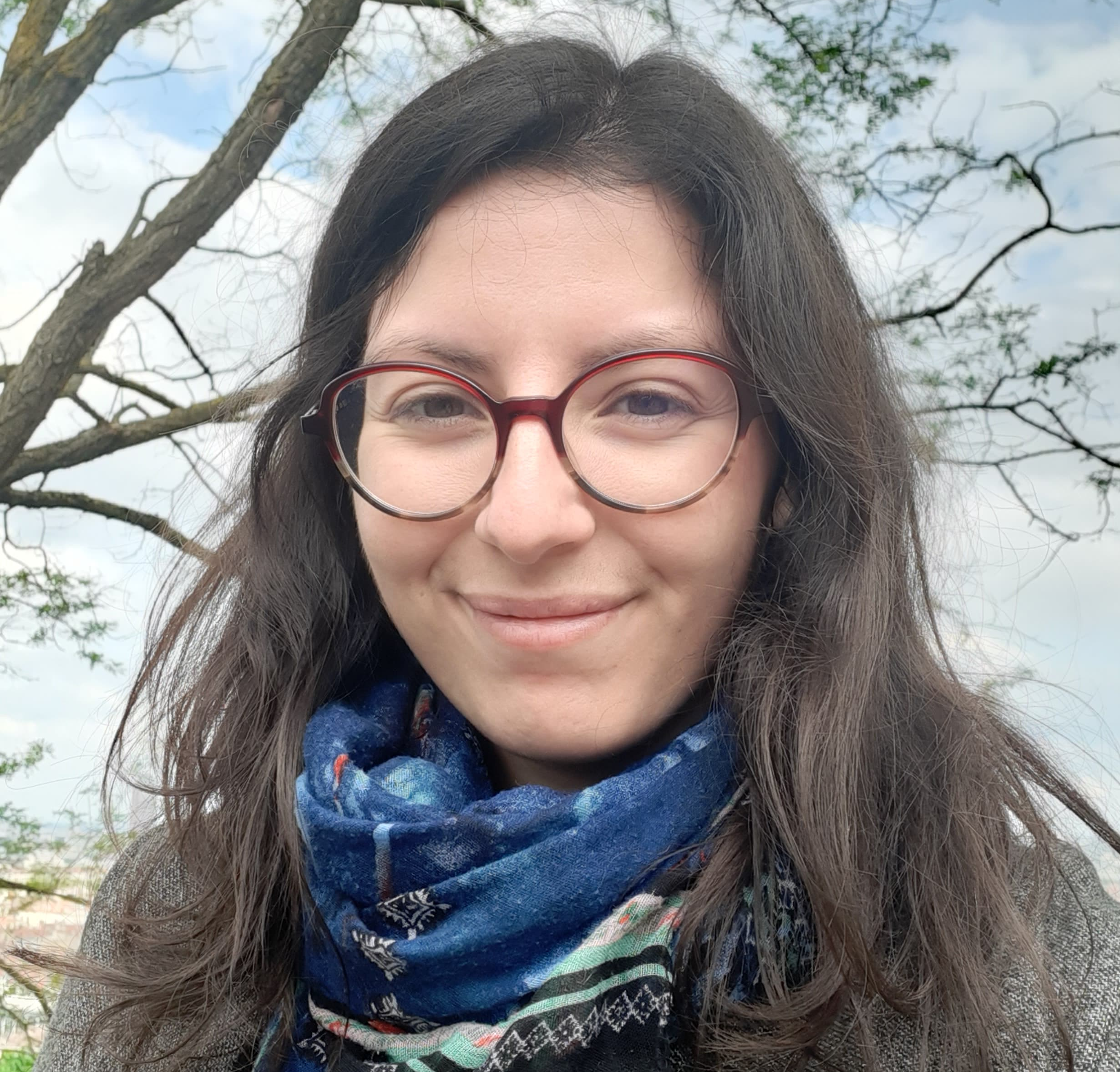 Marie-Élise Porqueddu
Marie-Élise Porqueddu is a PhD in Prehistory whose research focuses on the know-how and techniques involved in processing rocks and the underground world. With a particular interest in rock-cut tombs, architectures carved by human populations from the Neolithic period onwards, she is developing a technical approach to the chaîne opératoire involved in carving and building these structures. The aim of her research is to analyse the fundamental stage in the 'biography' of these underground structures, namely their carving and construction, a stage in which knowledge of both the technical and chronological aspects and the socio-cultural phenomena that accompany this practice is lacking. She is currently a member of the Casa de Velázquez (École des hautes études hispaniques et ibériques) in Spain.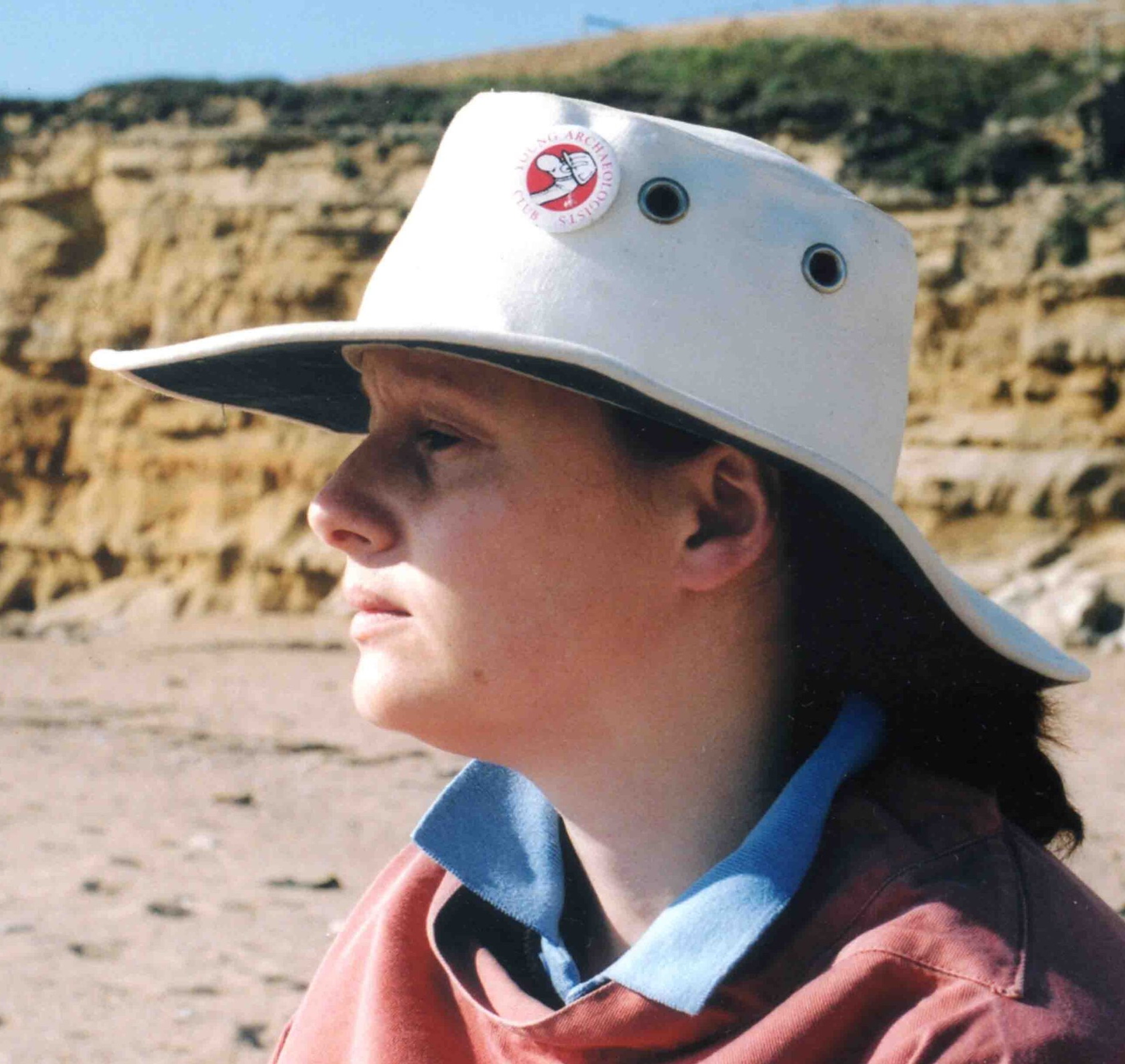 Katy Whitaker
Katy Whitaker is a landscape archaeologist working in heritage protection in the UK. Her research into quarrying and stone-working focusses on sarsen stone, a silcrete used since the Neolithic in southern Britain.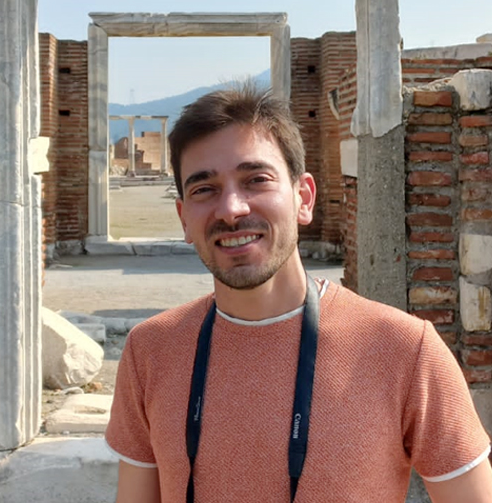 Görkem Günay
Görkem Günay is a PhD candidate in the Archaeology and History of Art program at Koç University. He studied architecture and received a master's degree in architecture history at Istanbul Technical University, where he currently works as a research assistant in the History of Architecture division. Günay is a junior fellow in Byzantine Studies at Dumbarton Oaks for the 2023-2024 academic year. His ongoing dissertation project focuses on a group of yet-overlooked rock-cut sites in rural landscapes of the Strandzha region in Thrace within a broader framework of human/ non-human interaction in Byzantium.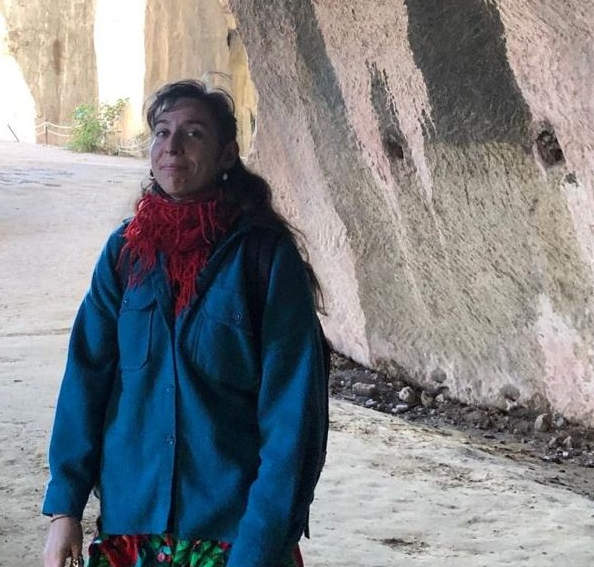 Daphné Guérin
I am a doctoral student in Byzantine archaeology at the University of Strasbourg in the research laboratory «archaeology and ancient history: Mediterranean-Europe». My thesis is directed by Catherine Vanderheyde. My research focuses on protobyzantine architectural sculpture between Calabria and Byzacene. Currently in mobility at IFEA in Istanbul, I develop the themes of trade exchanges, networks between Turkey and the study area as well as the operating chain from quarry to installation in the building.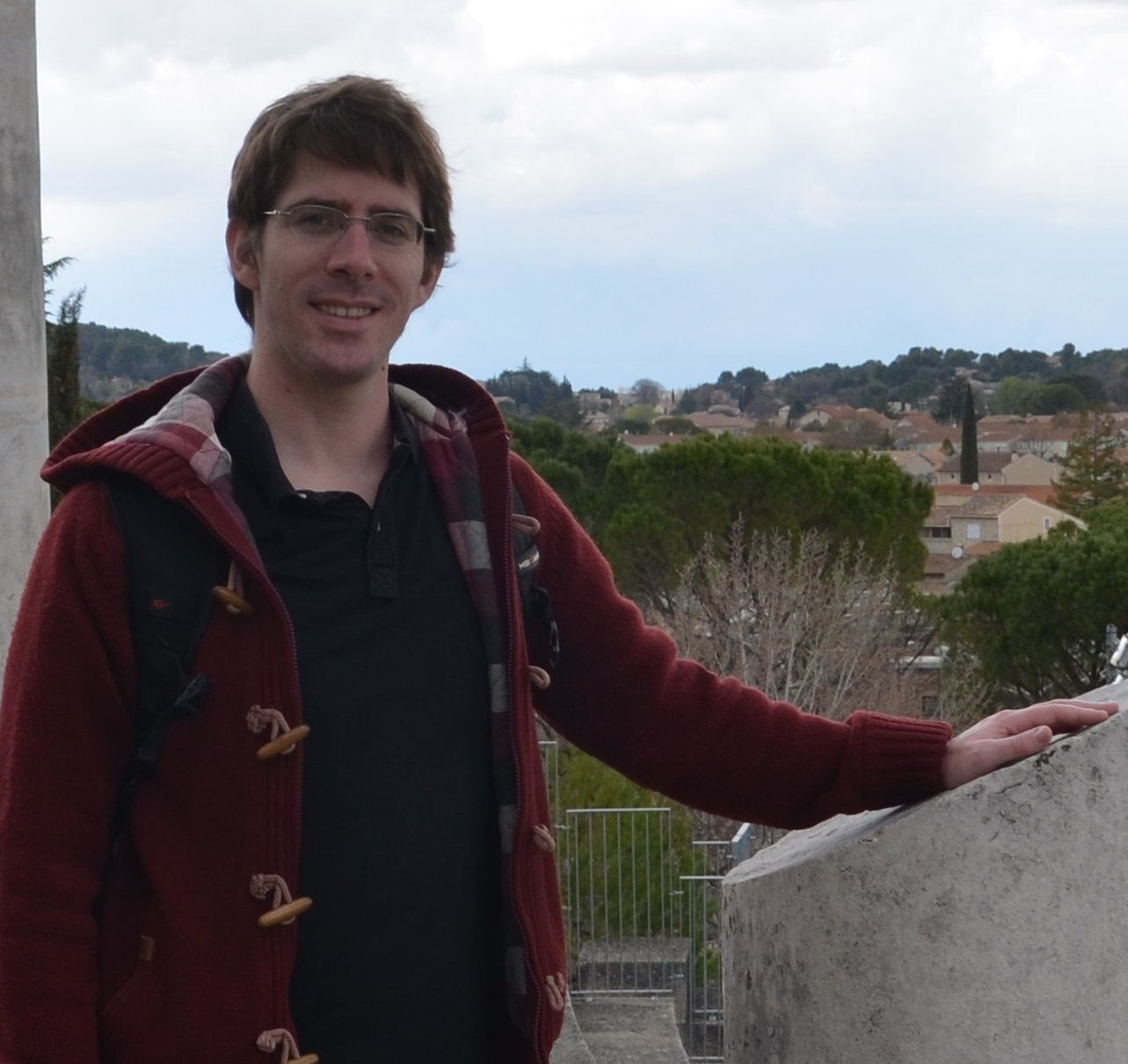 Daniel Morleghem
Daniel Morleghem holds a Ph.D in Archaeology. His research focuses on stone sarcophagi and their production centres, with a twin focus on the chaîne opératoire and quarry work. His thesis (2016) was on Merovingian sarcophagi in central Gaul, with a significant contribution concerning the rocks used and the identification and study of underground and open-air quarries.  Since 2019, he starts working on Etruscan sarcophagi of the 4th-3rd c. BC, and is currently a MSCA Fellow at La Sapienza university (Rome, Italy). Also, from a technical point of view, he is more broadly interested in medieval and modern rock-hewn sites in France and Etruscan rock-cut tombs in Italy.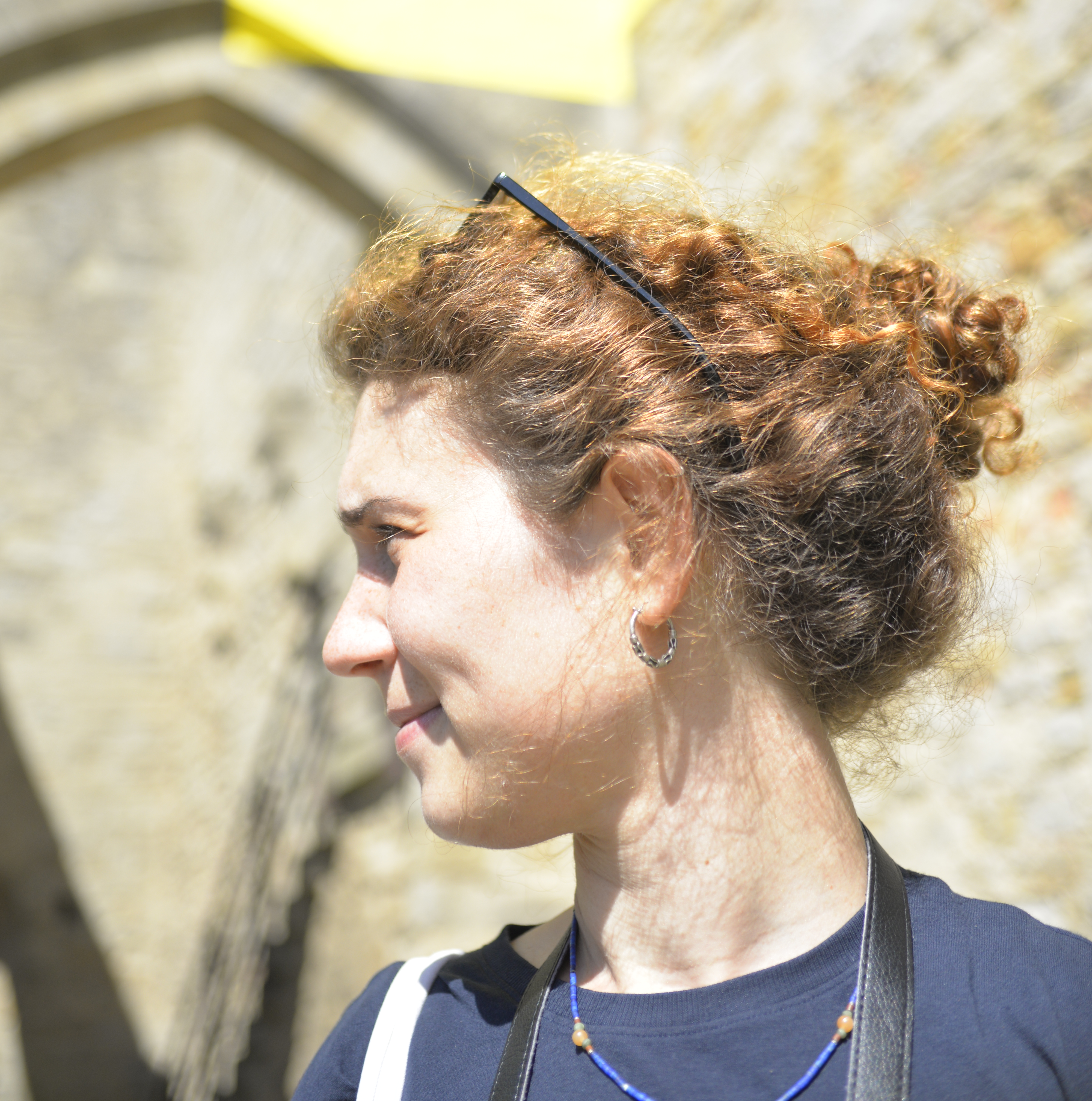 Claudia Sciuto
Claudia Sciuto is a research fellow in environmental archaeology at the University of Pisa. For years she has been working on the articulation of quarry landscapes and the extraction and use of stone in different contexts. A strong transdisciplinarity characterises her scholarly output. She has published several scientific contributions in which theoretical reflections and the application of earth science methods to the study of stone materials intersect. Presently, she is actively engaged in the 'Forsaken Ecologies' project, funded by PON REACT EU, with a primary goal of investigating instances of abandonment and resurgences within the Apuan Alps region from a more-than-human perspective.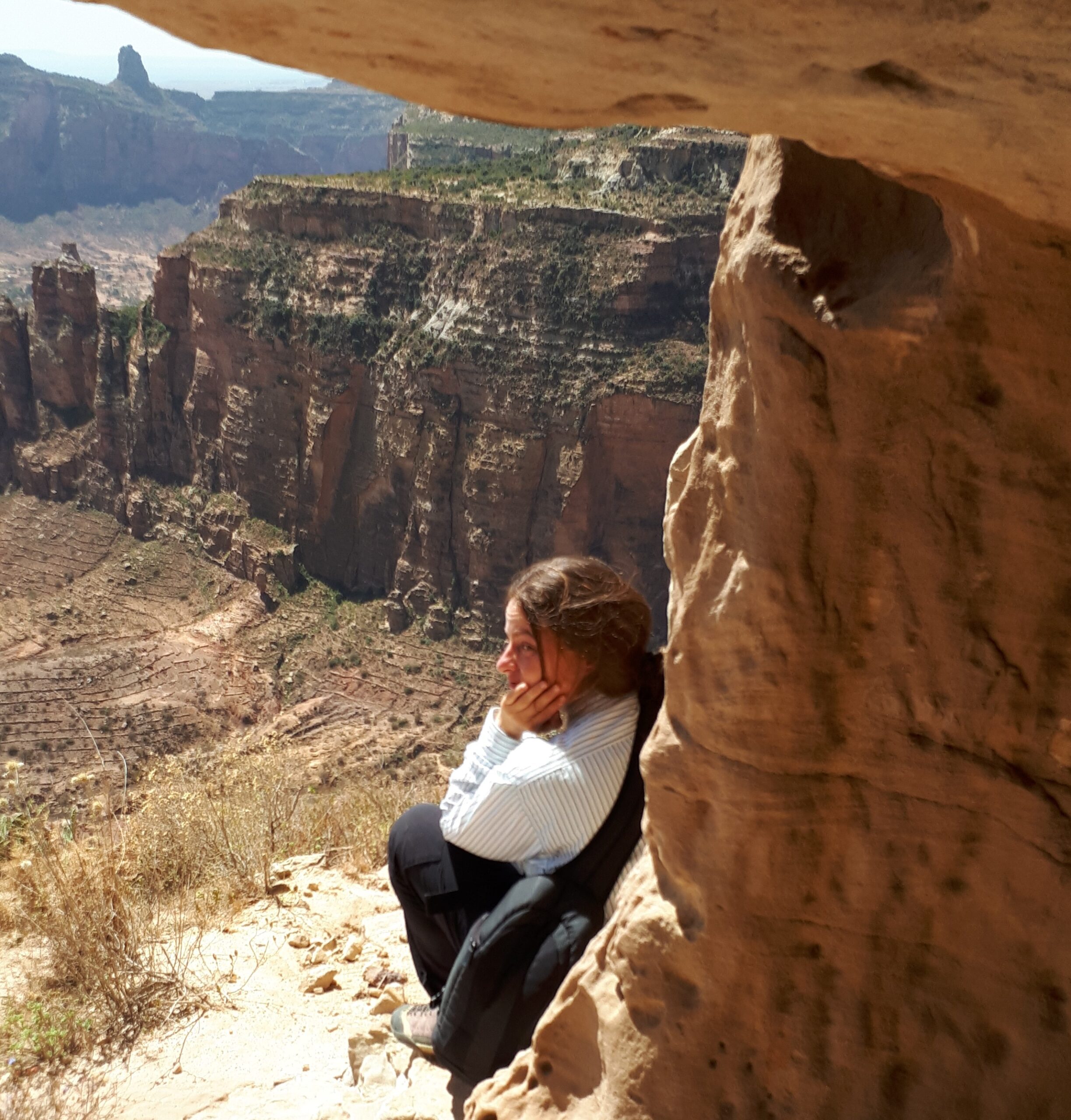 Anaïs Lamesa
Anaïs Lamesa (PhD) is an archaeologist. Her research is focused on the rock-cut structures and quarries. She is currently the head of the archaeological department at the French Institute for Anatolian Studies (Istanbul). In 2022, she has been awarded a UKRI Guarantee funding for Horizon Europe MSCA Postdoctoral Fellowships starting in September 2024 at the University of Edinburgh, School of History, Classics and Archaeology. Recently, she edited with K. Whitaker, G. Gattiglia, C. Sciuto & M.E. Porqueddu From Quarries to Rock-cut Sites. Echoes of Stone Crafting, the conference proceedings of which Rocky landscapes: at the intersection of people and rocks is the sequel.