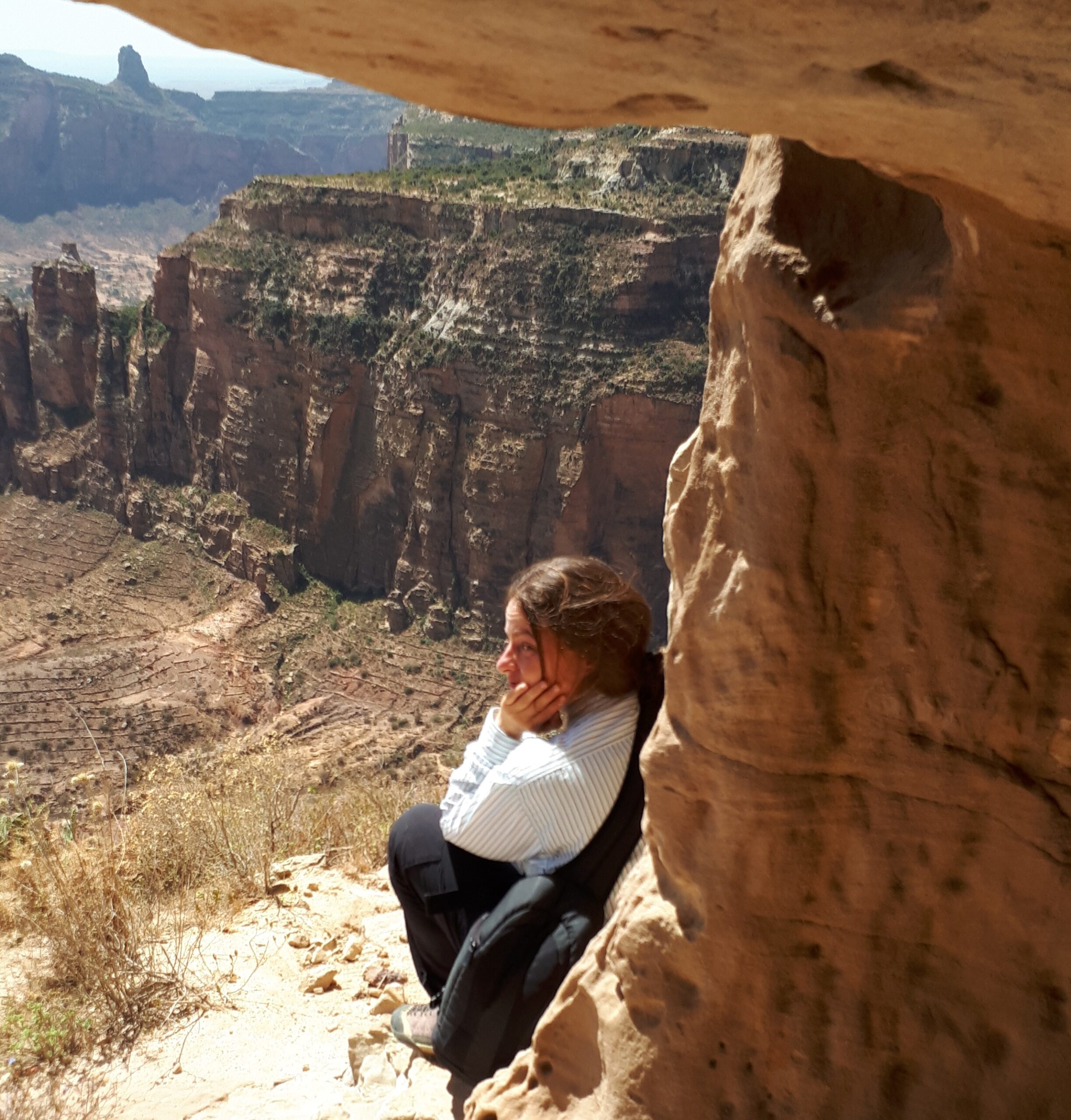 Anaïs Lamesa
Anaïs Lamesa (PhD) is an archaeologist. She is currently coordinating the project Troglopie (DIM-matériaux anciens et patrimoniaux/CNRS Orient & Méditerranée) which aims to study medieval societies through their practice of hewing churches inside the rock in Eastern Tigray (Ethiopia).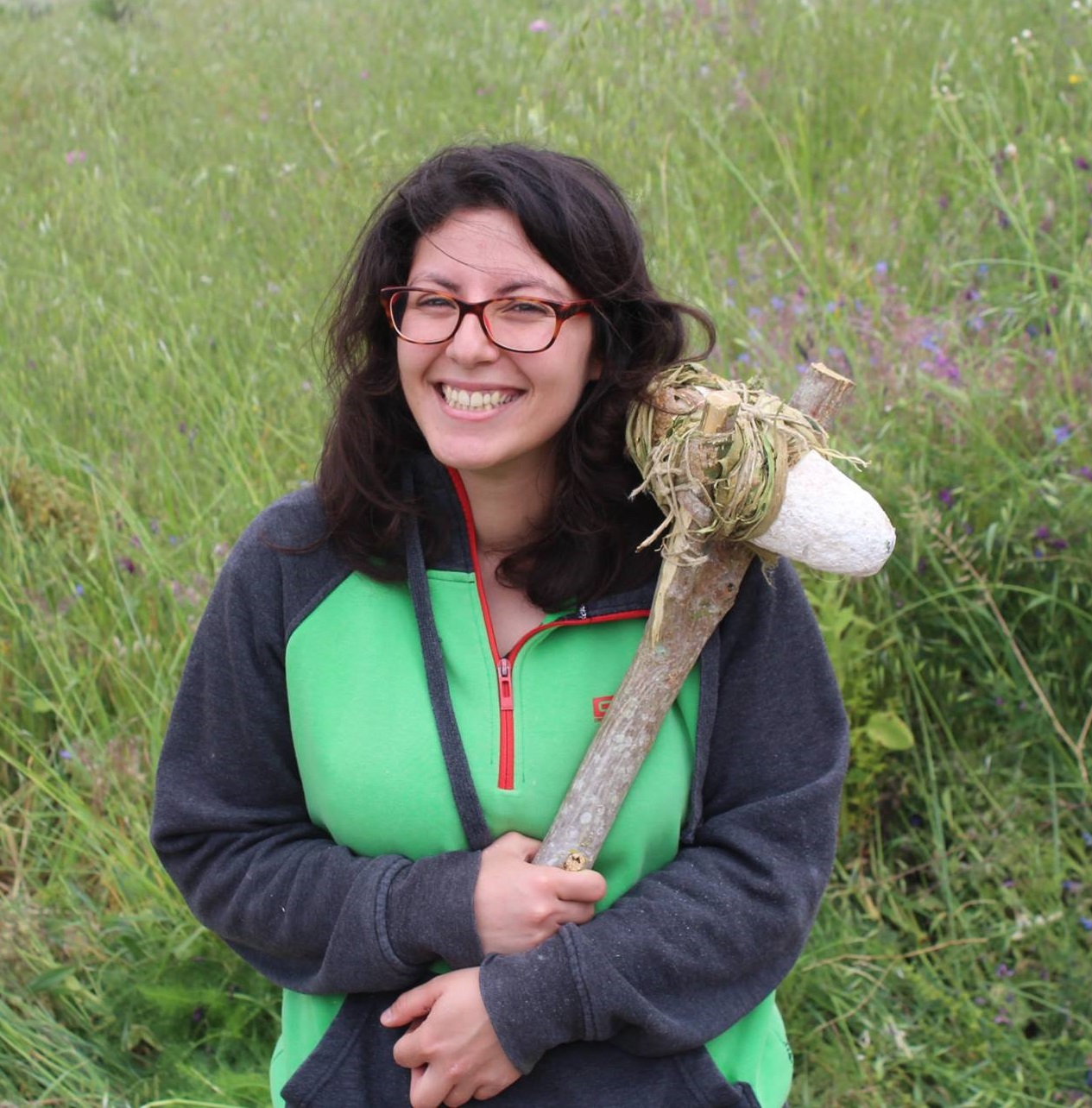 Marie-Elise Porqueddu
Marie-Elise Porqueddu is a PhD in Prehistory and a post-doctoral researcher at the Experimental Laboratory LAEX of the Universidad Autónoma de Madrid (Spain) with the Fyssen Foundation grant. Her research focuses on carving savoir-faire and Neolithic underground architectures (mining sites and rock-cut tombs) in the Western Mediterranean.
Sara Roberto
Sara is a medieval archaeologist (University of Pisa). She deals with archeology of architecture and masonry techniques. She has alaways tried to combine her two passions, archaeology and computer science. This prompted her to deal with GIS, 3D modeling and database.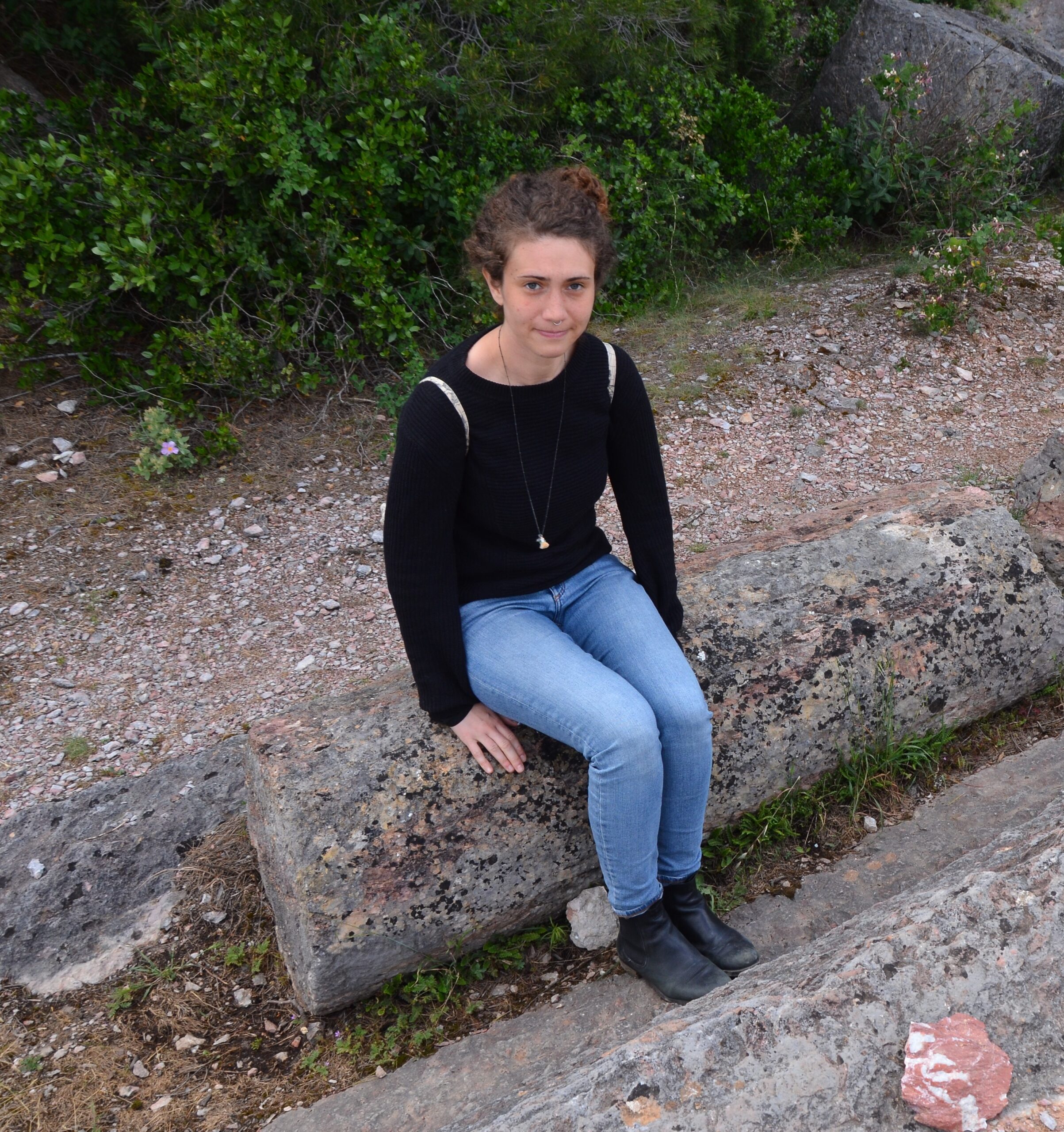 Claudia Sciuto
Postdoctoral fellow at the University of Pisa. Claudia works on the long term relationship between human communities and geology, adopting a transdisciplinary approach that encompasses geochemistry, landscape archaeology and cultural anthropology.