12marAll Day13MAPPA Lab will attend "Digital Methods in Archaeology and Cultural Heritage" conference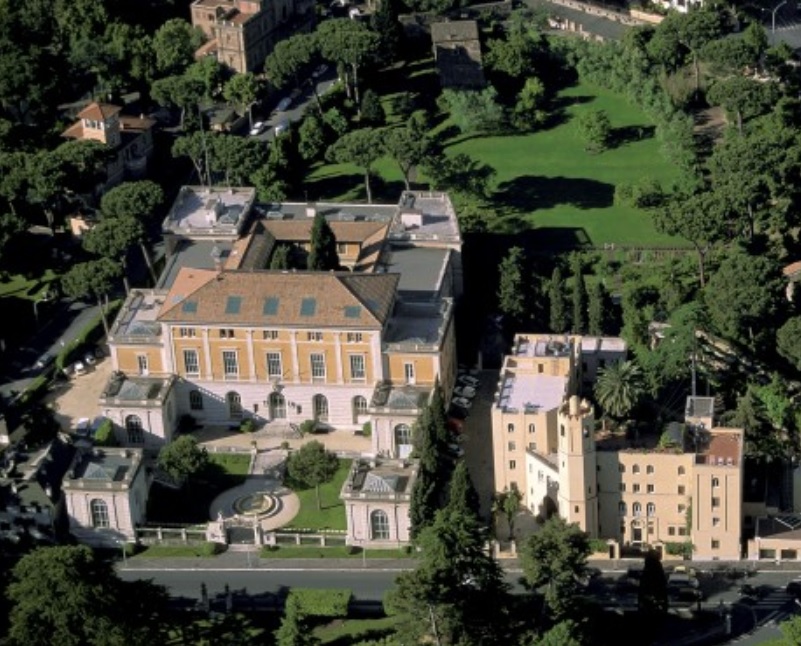 Event Details

Conference organized by American Academy in Rome to celebrate the 125° year. The celebration will begin with a lecture by Martin Maischberger (Antikensammlung Berlin) on the Pergamon Panorama on the 12th evening. The impact of the new digital technologies on the archaeological research questions and on the communication and engagement of the public will be discuss in 2 sessions on the 13th. Francesca Anichini and Gabriele Gattiglia from the MAPPALab will present the paper "Digital Revolution, Digital Archaeology.
The Challenge to Manage the Communication of the Archaeological Data" and they show how ArchAIDE app works.
Time

march 12 (Thursday) - 13 (Friday)
Location

American Academy in Rome